It may have been the end of the year but Stemettes certainly didn't slow down! We had several events in the run-up to Christmas and we caught all of the action over on our Flickr! From London to Glasgow, we went all over the UK and we had STEM fun!
Stemettes Christmas Hack @ DXC Technology, December 1st
DXC partnered with us once again – this time for a holiday special in Scotland! We kicked off the festive season with a hackathon partnered with DXC technology. On December 1st, 35 local girls joined us in Glasgow for a STEMazing Christmas hack! The girls coded apps themed around helping Dementia patients. Watch the video above or check out our Flickr to see all the fun.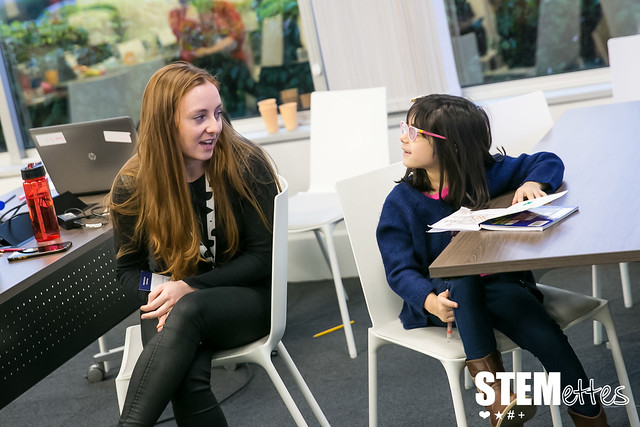 AlGirlRhythm, December 5th and 12th
We hosted 2 events in partnership with Go Think Big over December; 1 at WeWork, Finsbury on December 5th and the other at the Soapbox Youth Centre on December 12th. We had a range of workshops to show the young women that STEM and music work in perfect harmony: 'Finding & Making Opportunities in the Tech World'; 'Building Blocks for your Tech Career'; and 'We Don't Want to Talk About Failure'.
STEM Goals @ Anglo American, December 7th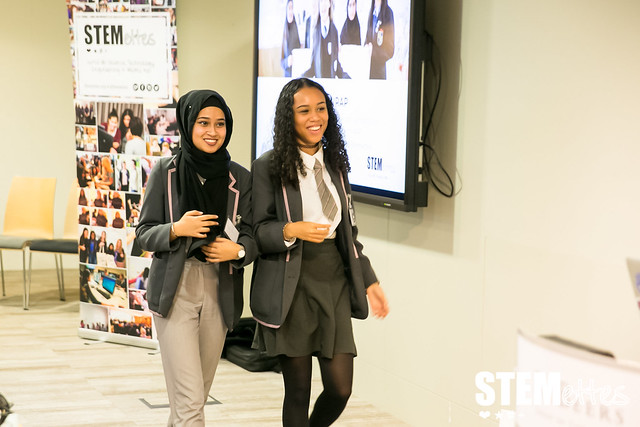 At this STEM Goals event, Anglo American partnered with us to welcome local girls to their offices for some STEM fun! The girls became web designers and put their new skills to the test, as they created and presented their websites. The day wasn't just about web designing, it was about networking too; the girls mingled with Anglo-American employees to hear about their STEM journeys. Flickr has got all the pics from this fabulous day!
STEM Goals @ EY, December 14th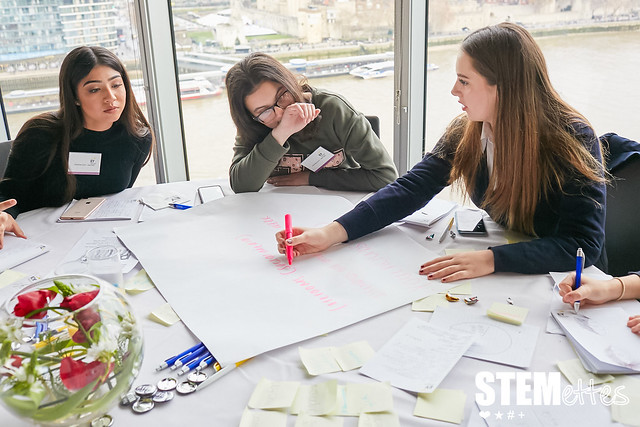 Pics are up on our Flickr!
Many thanks to DXC Technology, Go Think Big, Anglo American and EY for partnering with us to make December a STEMtastic month! Keep an eye out for events on our Eventbrite!