Hannah, 20, is studying for a degree in Computer Science at Surrey University and is a part of our Student to Stemette programme. This is an excerpt from her Medium post. She was one of five participants selected to attend this year's Grace Hopper Celebration of Women in Computing in Texas from Oct 17 to 23 2016. 
This month I, along with 4 other promising, driven and inspiring girls, was given the amazing opportunity, courtesy of the amazing @Stemettes, to get flown out to Houston, TX to go to the annual Grace Hopper Celebration of '16, held by the Anita Borg Institute. Ever heard of it?
I hadn't! But "holy cricket" (Lodhi, 2016), what an experience! I had such an amazing time meeting inspiring people, engaging with people working at fantastic companies and getting first-hand career advice. I managed to see some truly eye-opening speakers from a range of backgrounds, in a variety of fields in technology.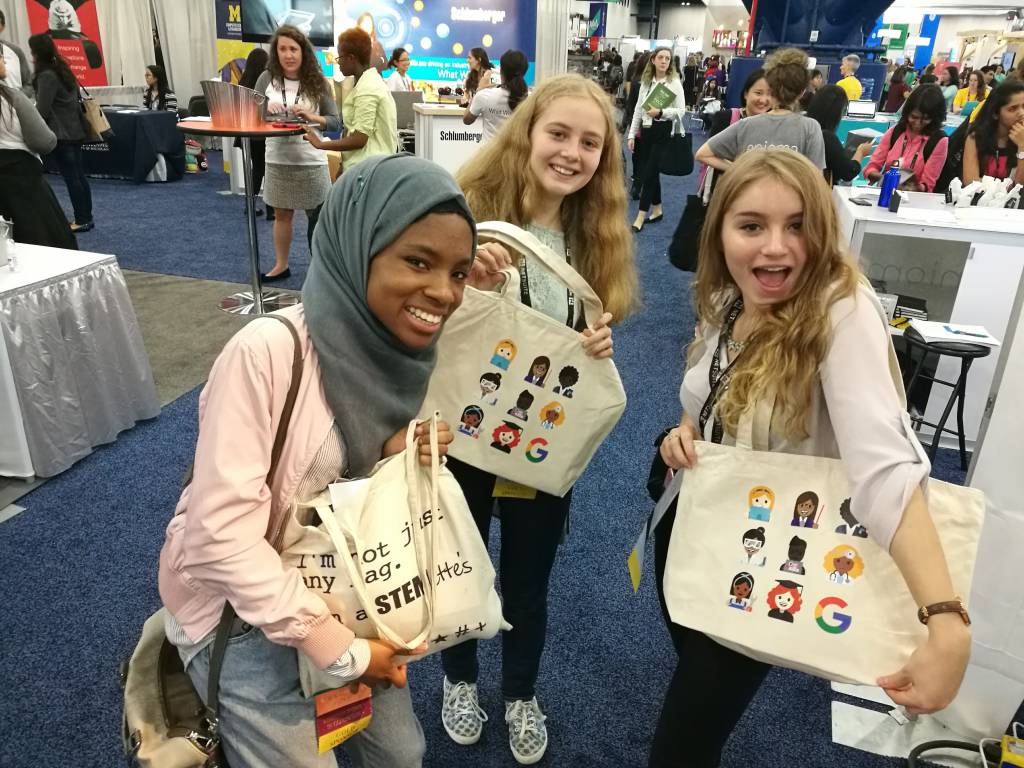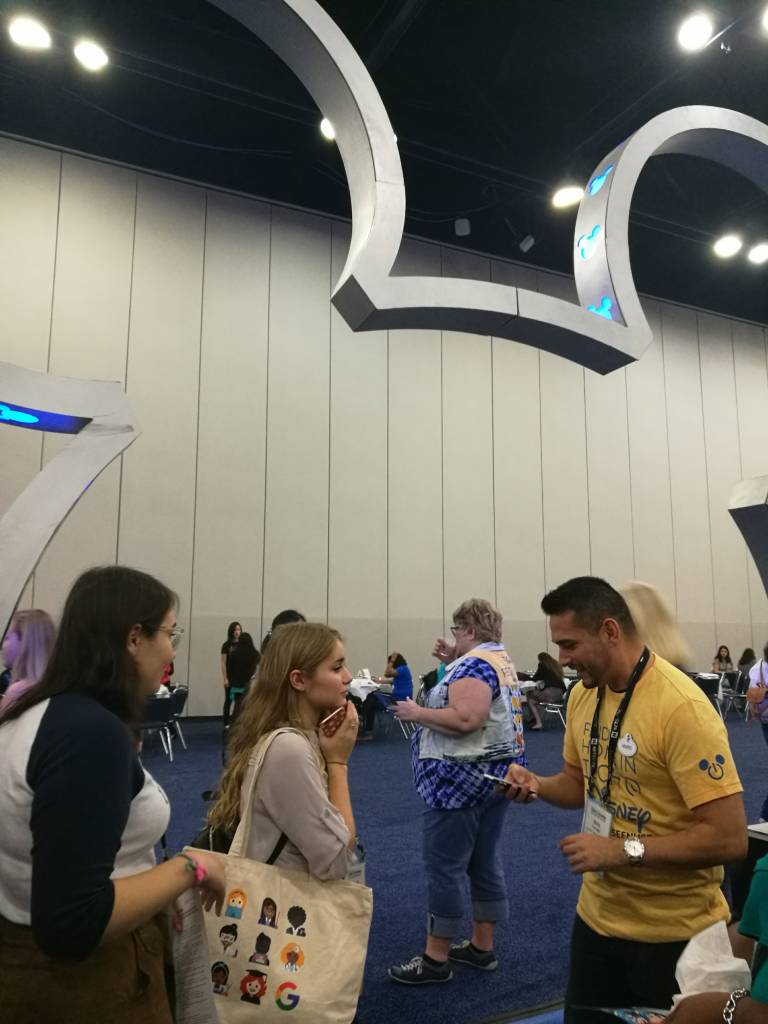 It was fascinating to see how many issues have to be taken into consideration in the development of The Sims™. Lyndsay Pearson spoke about the gory details of political and cultural correctness and the issues she's encountered when it comes to ensuring an inclusive game which respects all cultures, genders, races, religions… and so on. It's great to see how she's responded to those who have had complaints about something offensive, or to those who have had a suggestion which might make the game more appealing to certain minorities. Same-sex marriage? Skull censorship for Chinese markets? A carefully positioned and diverse group of Sims on the game cover? They've listened, and have got it covered. I found it interesting when she mentioned that their 'Day of the Dead' collection, however, sparked a few negative comments at one point, suggesting misrepresented cultural appropriation. By consensus, it was agreed that it would be overlooked. I suppose it's quite the feat to please everyone these days, right?
Hannah's blog continues on her Medium account, here.
This experience was part of the Student to Stemette programme run in partnership with Deutsche Bank's Born to Be citizenship programme. More details about the programme are available on the Student to Stemette website. Next year's conference will be happening in Orlando, Florida, and we will be taking five more young women, selected from this year's mentoring cohorts.