The celebrations for a decade of Stemettes' impact continue.
We're highlighting the stories of people whose lives we've changed through Stemettes.
Meet Stemettes Hero No.2 Ayushi K.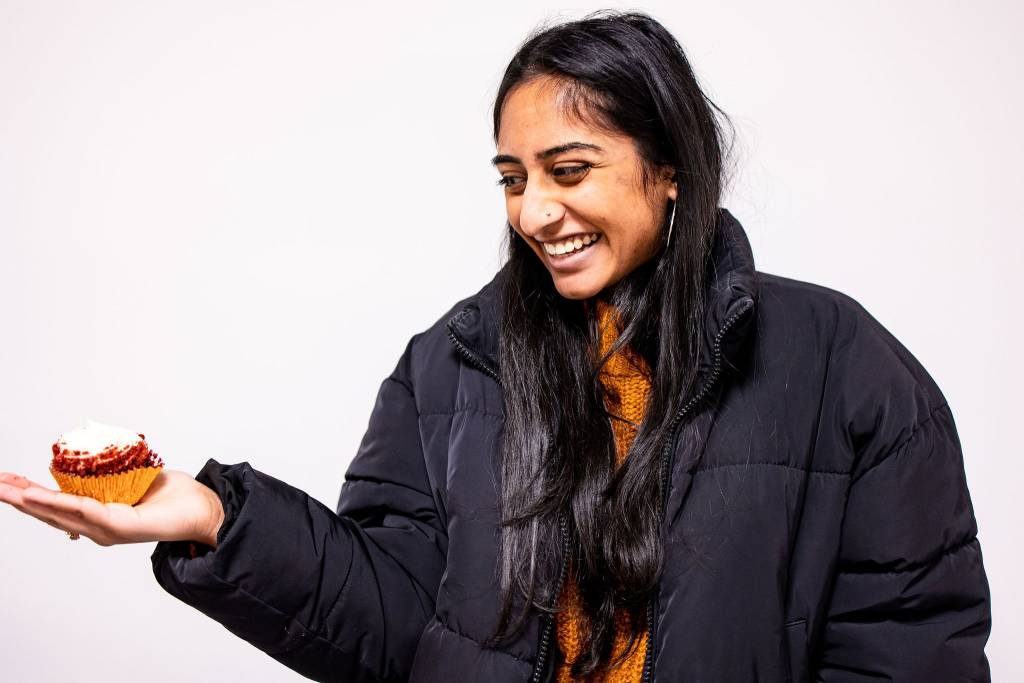 Ayushi is Vice Chair of our Stemettes Futures Youth Board and regularly teaches young Stemettes about Cybersecurity and how important it is to equip ourselves with digital, cyber and technology skills to navigate your career in STEM. She's also doing a highly sought-after degree-level apprenticeship working towards a digital and technology solutions degree.
Ayushi first got involved with Stemettes when trying to meet women in tech, who would give her the confidence and assurance needed that she, as a woman, could make it in a male-dominated industry.
"After attending a Stemettes hackathon, I signed up for the Stemette newsletter and applied through a scheme there. I was then referred by a member of team Stemette to join the STS programme. My mentor from the STS programme was the one who gave me the confidence and help to apply to several companies and supported me by giving tips on applications and interviews in our sessions. She took me to a tech convention where I realised how much I wanted to work in tech. I then changed my focus from going to university to getting an apprenticeship for experience. I continue to work with the Stemettes and hope to give back in the future and be a mentor myself once my apprenticeship is over."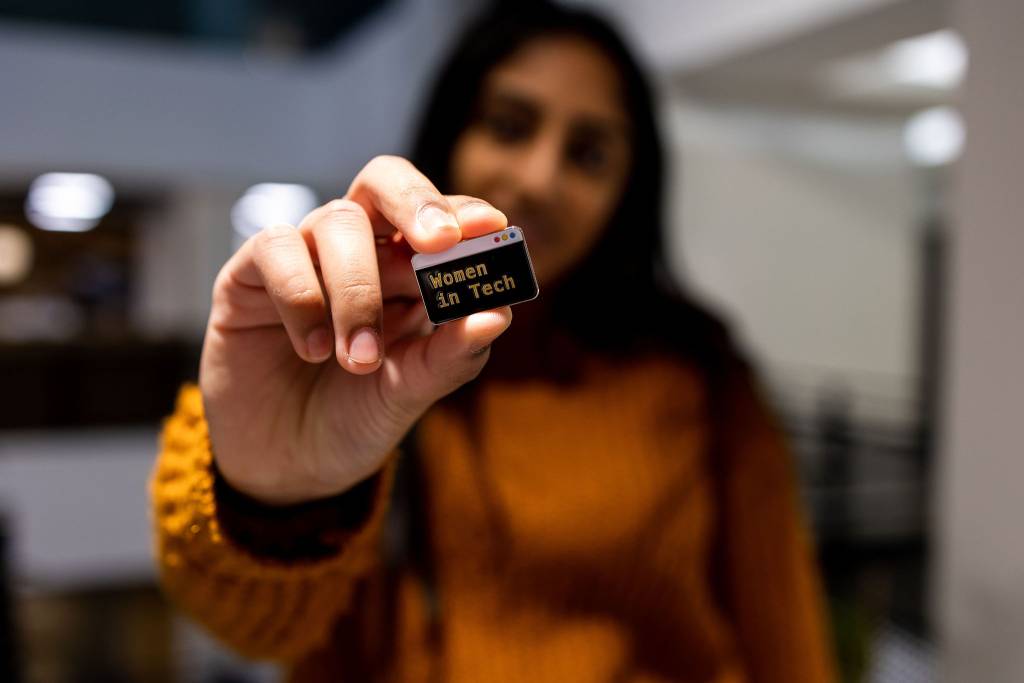 We asked Ayushi to share her most enjoyable experience at a Stemettes programme/event and how being a part of Stemettes helped her in her career.
"The Stemettes Programme that I have enjoyed the most was the Student to Stemette Programme. This programme paired me with someone with whom I connected well and the whole experience boosted my confidence in taking risks and new opportunities. STS opened me up to an even bigger opportunity to go to the Grace Hopper Convention in 2019 which is the highlight of my Stemettes journey."
"Being a part of the Stemettes has helped me a lot with career confidence. I have learnt a lot through meeting other Stemettes and women in the tech industry at events, I've been able to grow my network and through that, I've seen loads of new opportunities to grow my skills. I also felt supported by my fellow Stemettes when starting my apprenticeship journey and am grateful for the advice they gave. Without the Stemettes' support and opportunities they have provided, I would not be where I am today."
We love watching the journey of our Stemettes and feel proud to give young women and non-binary people the opportunity to expand their STEM knowledge and connect with like-minded young people in a safe & moderated space.
Learn more about our 10th birthday events:  stemettes.org/birthday/