To celebrate International Womens Day, we're putting the spotlight on Stemettes Hero No. 3, one of our Super Stemettes, Isabella. 
Isabella first joined TeamStemette when she was 9 years old with the goal of learning programming and app development.
"The idea of learning how to program and create my own app sounded extremely exciting – and I was more than correct about this! Learning the basics of app creation really opened my eyes into the world of technology and how surprisingly accessible it is to learn."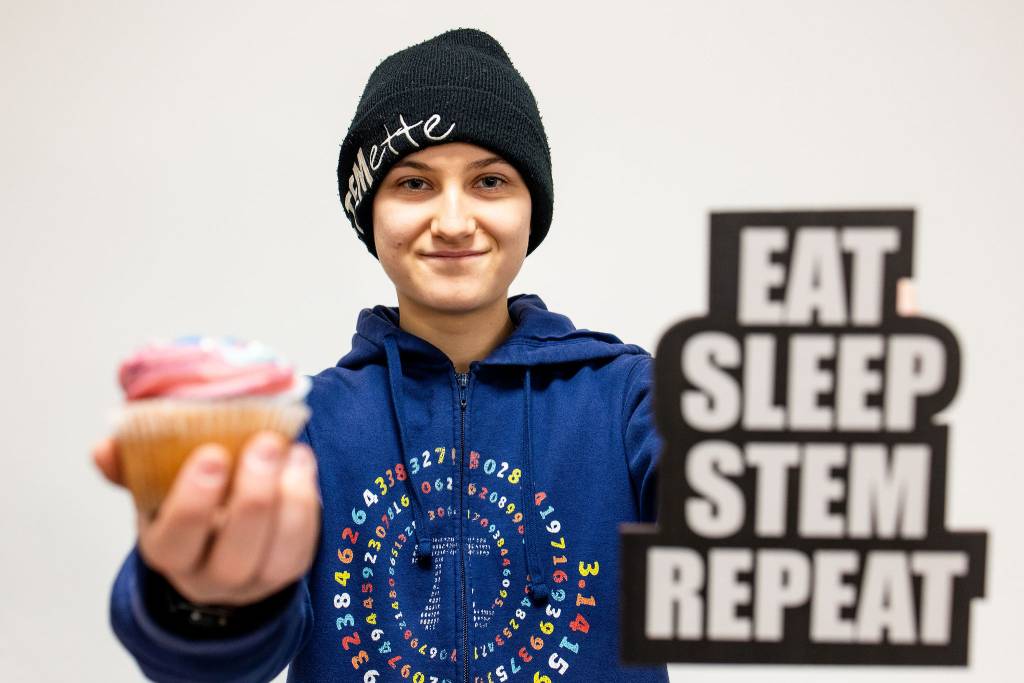 From there, the interest and involvement grew as Isabella set her sights on becoming a Super Stemette.
"I applied to be a Super Stemette because I really wanted to give back to a community that had helped me so much, and I'm really glad I did apply! I loved being able to have the opportunity to help my peers as they've helped me. One of the best things I helped to organise was Stemettes Unplugged, which was a series of events during exam time for Stemette Society members to chill and relax during exam period by playing a lot of online games together! We also hosted revision sessions, which went down very well and it was great to feel the support from the entire community as we all went through exams.
Throughout the years, Isabella has moved on from her Super Stemette role to many other STEMazing experiences but out of all, Outbox Academy takes the win. ????
"The best programme I've been part of so far has definitely got to be Outbox over the summer in 2020. Coming out of lockdown, I hadn't really been able to learn as much as I wanted to at school because of disruption caused by the pandemic, but Outbox was an amazing opportunity to not only learns loads, but also have so much fun! I absolutely loved being able to meet so many inspirational women in STEM and learn about their journeys, and learn a lot about such a vast range of areas in STEM at the same time, from astronomy to engineering for everyone."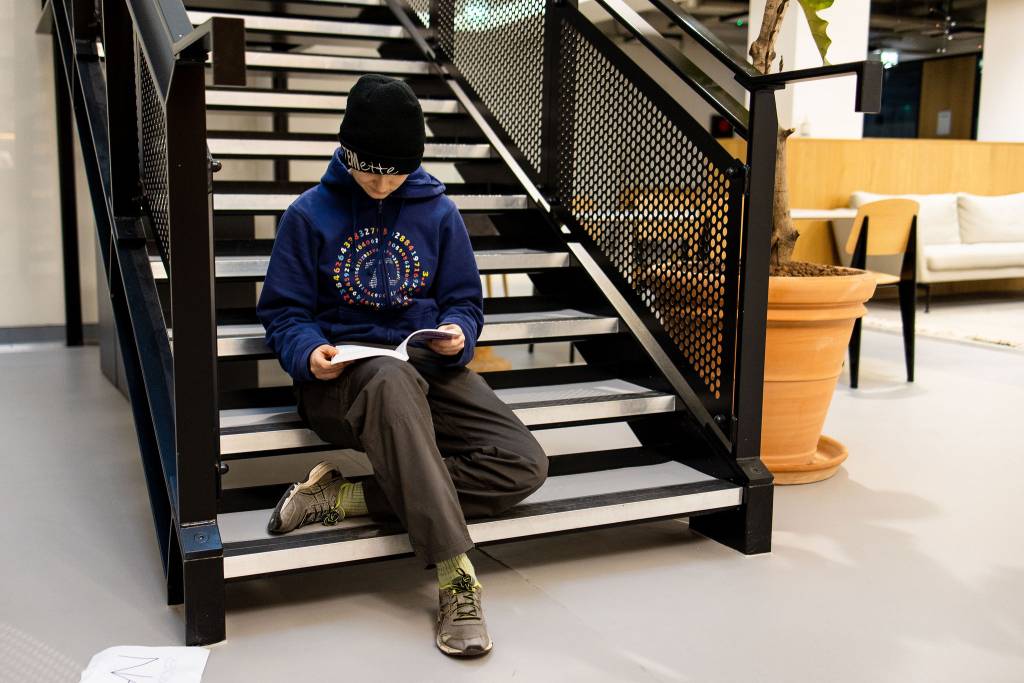 When we asked how being a part of Stemettes helped with STEM learning, Isabella shared that "Stemettes has really expanded my knowledge of all things technology and computer science related. Not only has this helped from a school perspective, where I was able to have lots of background knowledge in computers and programming before starting an AS computer science despite not having had the opportunity to study GCSE computer science, but it's also helped in a broader sense as well. I've been able to get a much wider appreciation of all the technology behind modern computer systems and networks, which isn't taught at school but really should be."
We love watching the transformation of our Stemettes and feel proud to be apart of the journey. We look forward to watching Isabella excel in all her future endeavours!
Sign up for the Stemettes Event Alerts Newsletter to be the first to apply.