Stemettes teamed up with Post Office on the 26 July to deliver a Hack London event. Girls aged 5-21 were invited to create their own app, with no previous coding experience required.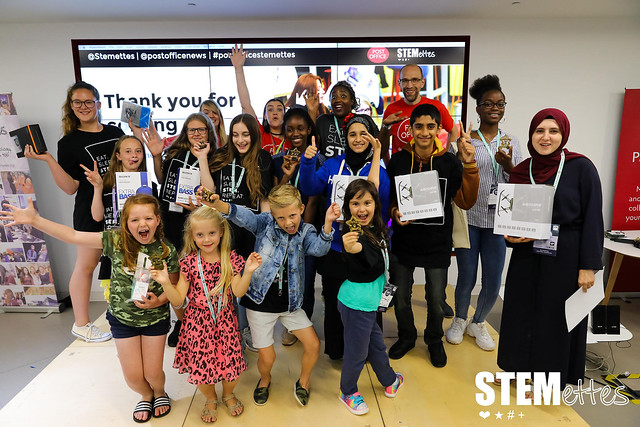 We took over the Post Office Headquarters where our girls (and a few boys too) used Appshed, Appinventor and Glitch to build their applications. 
Attendees rated the event a wonderful 9 out of 10

.

97% of attendees shared that they would like to come again

.

98% of attendees stated their confidence in STEM has improved

.

7/10 attendees stated they would like a career in either STEM category

.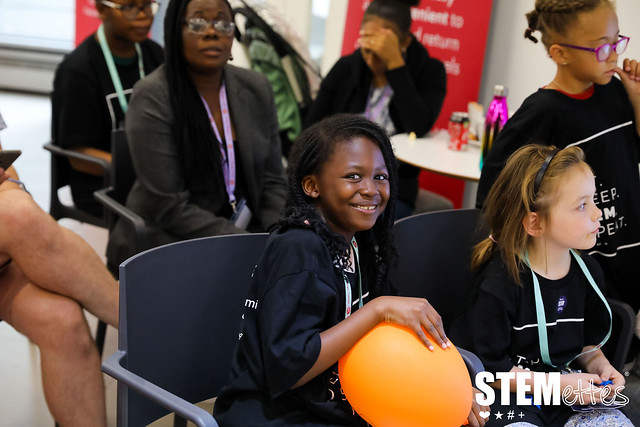 Attendees said:
"It was a brilliant day"
"My helper was really nice"
"The teachers helped a lot with coding and making the day as fun as possible"
"IT WAS THE BEST"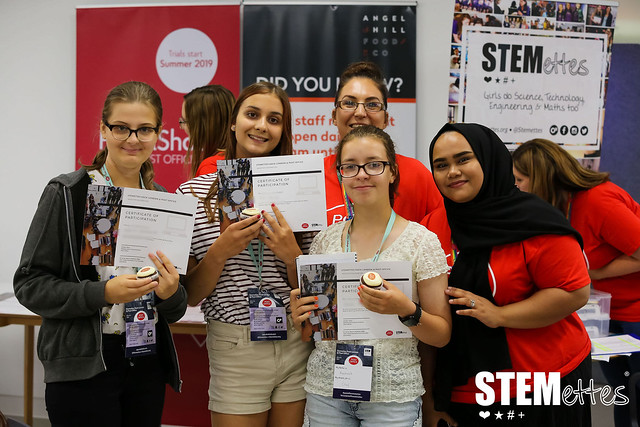 Attendees stated that their favourite part of the event was "learning how to create an app" and meeting new people, with one attendee stating "seeing my end product" as her highlight.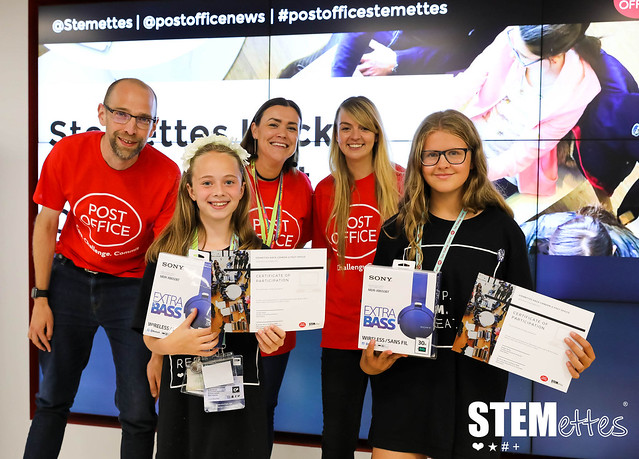 A massive thank you to our wonderful sponsor, Post Office for helping us trail blaze more girls into STEM careers.
To keep up to date with Stemettes events, head to our Eventbrite.