Volunteered at: Stemettes Associates Mentoring, Stemettes Aviation Summit, Outbox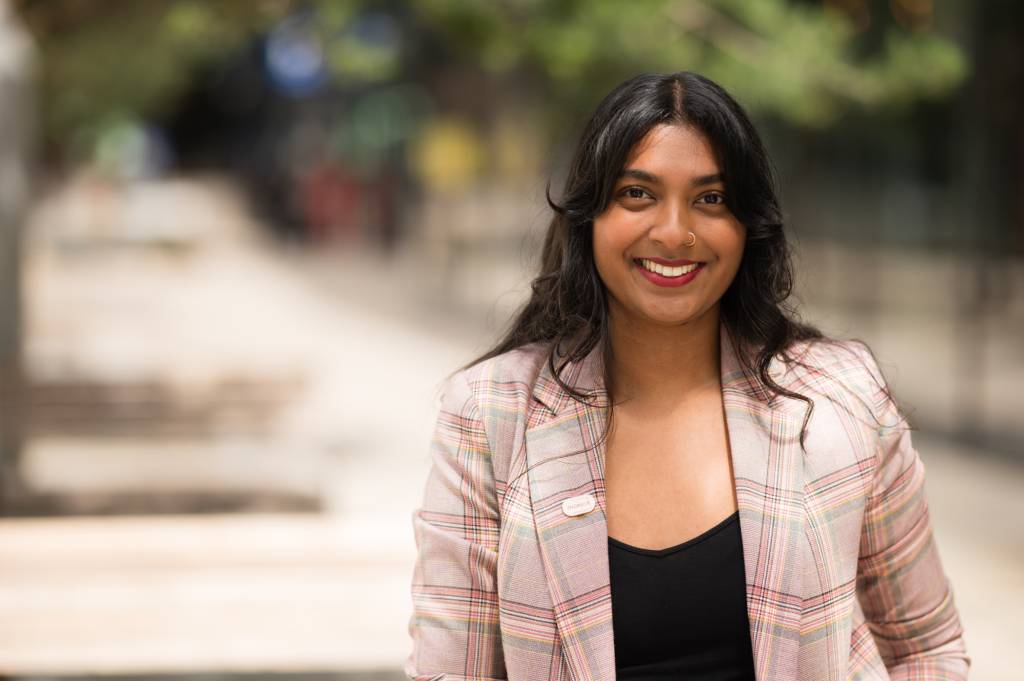 What inspired you to volunteer with Stemettes?
I was looking for ways to showcase STEM to younger people which is when I came across Stemettes. I was inspired by their mission and wanted to contribute towards it.
What do you enjoy about volunteering with Stemettes?
Stemettes run great initiatives which I've enjoyed being a part of. Before an event they will make sure you know what to expect and there is good communication.
Why should folks volunteer with Stemettes?
Anyone considering volunteering should go for it! It's a rewarding experience and there are lots of different types of events for you to get involved in.
Did you gain any new skills?
By volunteering with Stemettes I got to work on my communication and presentation skills which was brilliant for my personal development.
Interested in volunteering with us? Find out more over on our volunteering page >>