Volunteered at: Monster Confidence, Mock Interview Workshops, DeepMind Mentoring, Outbox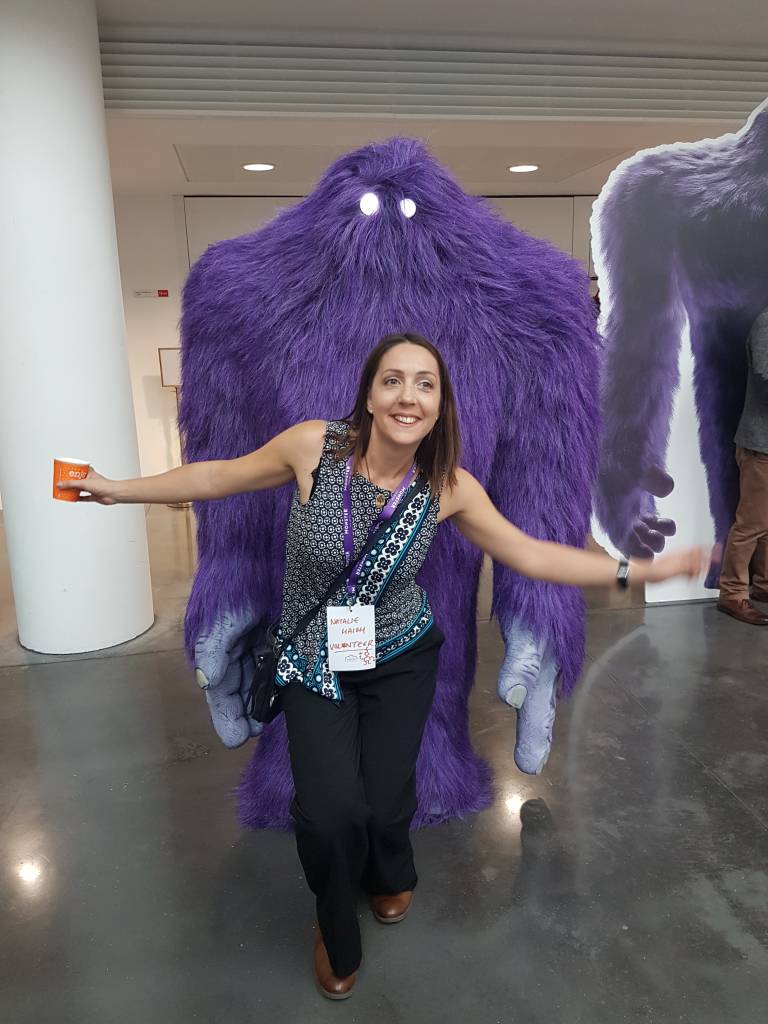 What inspired you to volunteer with Stemettes?
When I was a young girl going into computer science there was little support and little expectation that I could achieve anything. I wanted to help show young people that if you dig in and try your best you can learn anything and be who you want to be, regardless of whether other people think that's normal for someone like you.
What do you enjoy about volunteering with Stemettes?
All the events I've attended have been fun and interesting and I have felt that I've been able to contribute to others by sharing my experiences.
Why should folks volunteer with Stemettes?
It's a well-supported and organised program. You get plenty of help and training in your role and clear guidance on how you can help. So far all the young people Stemettes support have been keen, attentive and inspiring.
Did you gain any new skills?
I had the opportunity to expand my mentor training and give a speech at a conference. Pretty cool.
Interested in volunteering with us? Find out more over on our volunteering page >>