What does a Civil Engineer do?
Civil engineers work on construction projects like highways, railroads and airports. They bring their expertise in the construction and operation of infrastructure. They work in offices while project planning and then construction sites, overseeing implementation.
Civil engineers use computer modelling software and data from surveys, tests and maps. This data creates project blueprints, while also considering the environmental impact and risk.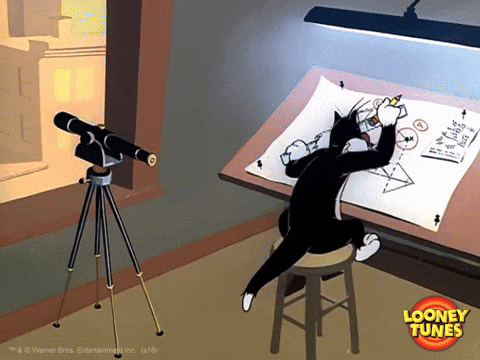 What does a day look like for a Civil Engineer?
A typical day for a Civil Engineer might include some of the following tasks:
Design transportation / hydraulic systems using CAD (computer-aided design) or other similar drawing tools.
Oversee the operations taking place at the project site.
Calculate load, grade requirements, water flow rates or material stress factors. These factors are then used to create designs.
Study the maps, drawings, photos or other geologic/ topographic data.
Lead engineering activities taking into consideration environmental, safety factors and governmental regulations.
Contribute to the reference points needed for the construction guide.
Provide technical advice to industrial/managerial personnel. Advice can include feedback on design, construction, program modifications, or structural repairs.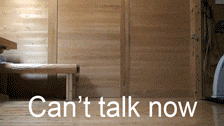 What are some of the sub-disciplines that need knowledge of Civil Engineering?
Architectural Engineering. This involves creating designs and adding aesthetics while respecting sustainable and functional principles.
Environmental Engineering. This focuses on maintaining and improving the quality of air, water, and land. The sustainable methods then intergrate into the plans.
Geotechnical Engineering. This looks at the dynamic and physical history of rocks, minerals and the elements that are in them. Engineers working in this area need to know the construction materials and techniques.
Structural Engineering. This involves the design of structures like houses and public buildings. These projects need to withstand loads and environmental elements.
Transportation Engineering. This focuses on managing current transportation systems. At the same time, researching emerging technology for improving transportation.
How to become a Civil Engineer
With GCSEs under your belt; here is what you could consider next:
A-levels such as Maths and Physics.
BTEC Level 3 Diploma or Extended Diploma in Construction and the Built Environment. This can lead you into roles such as Engineering Technician or Incorporated Engineer.
Apprenticeships. Here, you can work and study part-time. This pathway can lead to roles as an Engineering Technician or Incorporated Engineer.
What Next?
Once you have the required qualifications, you could:
Study for a degree. There are two ways for you to do this; you can pick a civil engineering degree or a general engineering degree. General degrees will focus on the specific type of engineering you desire, but will include other aspects of engineering, too.
An apprenticeship. Here, you can build up technical skills and industry knowledge. At the end, you will have an industry-recognised qualification and a full-time job.
Vocational courses. These include like HNCs, HNDs and foundation degrees in Civil Engineering.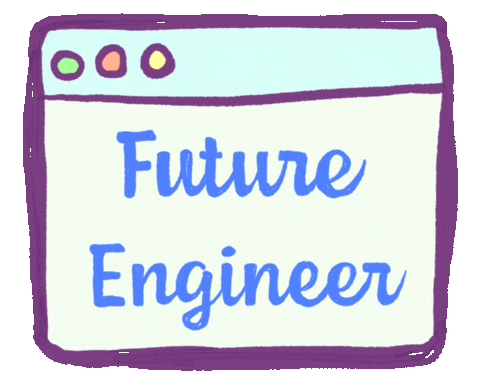 So, now you know all about Civil Engineers, do you think you'd like to be one?
This article was written by Stemette Society member Emilia Ariciu.