Organisations like this have had to invest in developing strong and skilled IT teams. These teams mitigate the risk of hackers interfering with operational, and navigational systems. These teams need to make sure radio communication lines stay open and uncompromised and keep confidential data secure.
Serious incidents at sea can still happen. Ships and ports continue to face the threat of terrorist attacks. New technologies are being developed all the time to help operations run smoothly. But with the increase of new tech and automation, the need for people to look after cyber security increases too.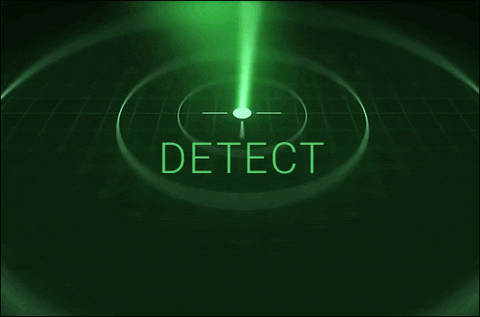 Not only are changes in maritime tech happening, what was once a male-dominated industry is now seeing change as well. Diversity, in all its forms, is being encouraged more than ever before.
And with the support of the UK government apprenticeship scheme, more people can now skip the massive debt that comes with attending university. Instead, you can start working and learn these vital cyber security skills to support the maritime industry, while you earn.
A Chance For You To Get Involved
Mearsk is currently recruiting new apprentices who are passionate about tech. You'll be joining their forward-thinking, innovative and agile environment where software and technology are core values for their business and customers. It's no surprise that Maersk were named in the top 20 of the TIME100 Most Influential Companies. Read more here >>
As Jack Sparrow famously said, "If you were waiting for the opportune moment, that was it."
And, even if that's not for you right now, if you're naturally curious, are a real team player with good communications, a career in maritime cyber security is definitely one to consider. It's an industry sector with a lot of growth and possibility.
---
This article was written by QA.