It is Siemens Energy's mission to empower our customers to meet the growing global demand for energy while transitioning to a more sustainable world. We know that small actions made by any person can have huge global consequences – and by acting locally, we can effect change globally. During our partnership with Stemettes, we got to see this mission put into action by not only helping the younger generation tackle climate change but also by raising the aspirations of young women and non-binary people, helping them to feel comfortable making choices about their future careers in STEM – overall, taking steps to reduce educational inequalities.
Over the last couple of years, Stemettes and Siemens Energy brought together over 400 young women and non-binary people between the ages of 5-25 to increase their confidence and STEM (Science, Technology, Engineering and Maths) skills, learn about careers at Siemens Energy, and raise awareness of all things Sustainability and Renewable Energies. Take a look at a breakdown of our events below.
Sustainability Panels
We've been running various insight days which have seen 30 young women and non-binary people learn from a panel of experts from Siemens Energy. We discussed career paths, experiences and one-of-a-kind insights into the world of STEM. Then, we explored our questions more deeply in a follow on speed networking session. That's not all – our panel was completely virtual, so attendees could tune in to the event wherever they were in the world, from the comfort of their own homes!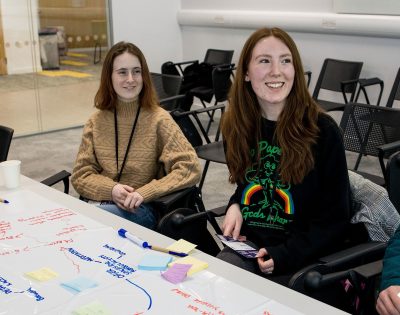 One attendee said, "It was amazing to have talked to everyone so personally…and learn more about the path they took to end up with their career. Really inspiring!!".
Did you miss the event? Don't worry, you can rewatch over on YouTube>>
Sustainability Hacks
We got hacking with 60 young people to build a better future for us and the planet and thought about how current technology and production processes can be improved in order to tackle challenges regarding sustainability. We got creative, coming up with solutions for fast fashion, reducing carbon footprints and more!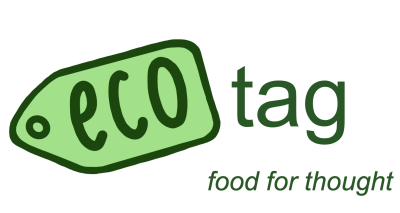 One attendee told us "I knew that I wanted to do a STEM career in sustainable technology in the future and this has just confirmed this decision is the right one for me".
STEM Goals
Ever wondered how you can boost your creativity whilst also gaining CV-boosting skills like communication and presentation? That's exactly what we did in our STEM goals session with 295 girls and non-binary people!
After a keynote speech from role models at Siemens Energy and our wind business Siemens Gamesa, we got together in groups to design an innovative gadget or tool with the potential to use energy more efficiently.
Feedback included wonderful comments such as "It was very enlightening and it taught me a lot of new things about renewable energy".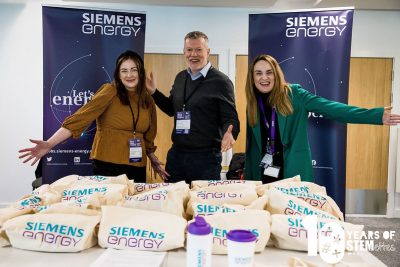 Overall, our events were a huge success at not only learning about sustainability, but learning crucial STEM skills, and most importantly, building a STEM network of like-minded individuals. 91% of attendees told us their Knowledge of STEM had improved, and 88% had more confidence in their STEM abilities!