I'm an introvert, and in general, I don't like drawing attention to myself. So you can imagine how hard it is for me to speak in public, whether it's in front of a big crowd or just five people!
However, I've gotten better at it over the years. In this article, I'd like to share some advice in case you're struggling with the same issue:
Practise, practise, practise: This is a simple and obvious tip, but it works! The more you do it, the more comfortable you'll become. Start by practising with smaller audiences, such as your team or even at family events. Then try speaking in front of larger audiences outside your team. Small meetups are also great platforms to practice. Usually, they're attended by 30-40 people who are curious and eager to learn. Just prepare a topic based on your own experience, and you can't go wrong!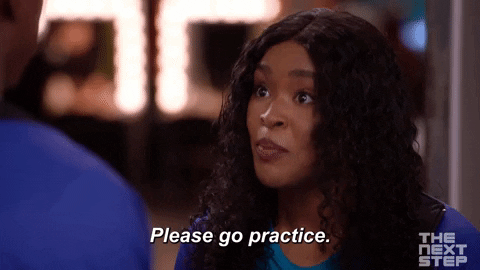 Think of questions you might be asked: The Q&A session at the end of a talk is usually the most challenging part because you can't prepare in advance. However, you can still anticipate some questions and prepare answers. Ask your friends or colleagues to come up with questions based on your talk if you're feeling stuck.
Do a dry run and record it: If stepping onto the stage makes you nervous, gather some people (friends, colleagues, etc) and do a dry run. The main goal of this session is to practise and improve, so there's no pressure! And you can ask for feedback afterwards. Recording this session is important because it would help you to find improvements. And I know, everyone hates watching oneself, but it's worth it.
Dress in your best clothes: This might seem a bit superficial, but it's true. We all have specific types of clothes that make us feel better. When we look better, it boosts our confidence. So don't be shy and make sure to wear your best outfit!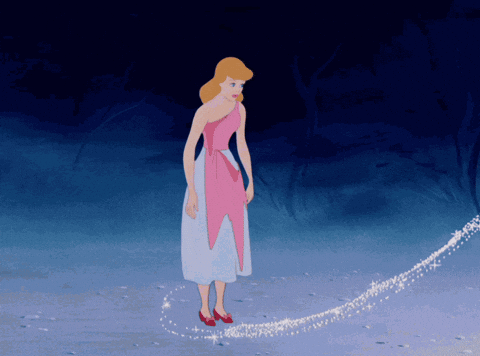 Look for a familiar face in the audience: If there's a friend in the audience, look at them from time to time. This person is encouraging you, so it will give you the confidence to see their supportive expressions. Just avoid looking at them continuously, as it might feel a bit strange.
It's okay to pause: Sometimes, we get nervous because we forget what's coming next or realise we made a mistake. In those moments, take a breath, pause, have a sip of water, and then continue. Nobody will judge you if you take a moment to regroup.
Remember, you are the expert: You're the one giving the talk, which means you know all the content and what's coming. You are the expert on this topic, so there's no need to worry! Even if you make a mistake, chances are nobody will notice.
Be honest: If it's a small meetup or you're giving an informal talk to your team, be honest with them and tell them this is your first time giving a talk. You will be surprised by how supportive and encouraging people are!
These are some small tips that have helped me calm my nerves while presenting and improve over time. I hope you find them useful as well. Best of luck and keep practising!
---
This article was written by Sabrina Couto. Sabrina is a Senior Product Design Manager at Moonpig where she leads the core e-commerce team and is also a Chapter Lead of Ladies that UX Amsterdam, a monthly meetup about UX and tech in Amsterdam.