Apprenticeships and internships both give you hands-on experience in a particular field. Sometimes it can be hard to know where to begin when you've just started looking. So, Julia Stead has compiled her top tips and some great places to start looking…
Apprenticeships
Apprenticeships combine a paid job and practical on-the-job training, with studying for a higher or degree level qualification. The quality of apprenticeships has improved and they are an excellent route into a STEM career. Some tips
1 – Be clear on the type of apprenticeship role you're interested in and the job role it could lead to.
2 – Research everything. From the apprenticeships on offer, potential employers, training providers, qualifications/grades required through to location and pay. Research everything.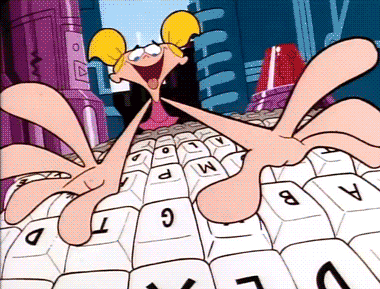 3 – Search for apprenticeships through legitimate sites such as the Government's Find an Apprenticeship or UCAS
4 – Applications and Interview Preparation: Get advice/interview practice from the Careers Lead at your school/college/university. If you've participated in a Stemettes MonsterConfidence event, the guidance shared will also be useful
Internships
Internships give you hands-on experience and help you determine if a particular field is something you wish to pursue. Internships are also great to increase your competitiveness as a candidate for roles. My advice:
1 – Similar to apprenticeships, be clear about what you're interested in and do your research
2- Seek guidance from someone who's secured an internship, and from the Careers Lead at your school, college or university
3 – Be proactive: Identify a list of target companies and check their social media sites for opportunities. If a company you're interested in has not posted internship jobs, contact them to put yourself forward and inquire about the possibility
4 – Search: Dedicated sites (e.g. Milkround, TARGET jobs, e4s, StudentJob), regular job sites (e.g. Monster, Reed, Indeed, LinkedIn) and Google (type in internship plus location)
5 – Capitalise on networking opportunities. E.g. follow up with contacts from events such as Stemettes MonsterConfidence or Hackathons. Also, ask friends or family members if they know anyone who would be helpful
6 – The apprenticeship guidance on Applications and Interview Preparation also applies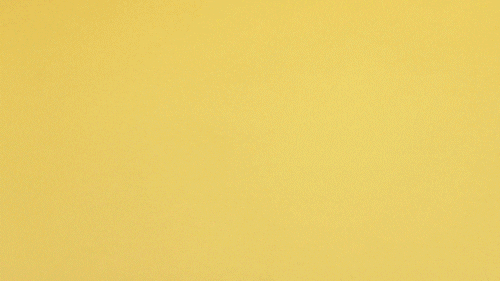 Good luck!
---
This article was written by Julia Stead, Former VP Talent Strategy, Royal Dutch Shell.