Being an influencer is not limited to just makeup tutorials and dance trends. These days content creators can specialise in niche areas and still build up thousands of followers.
Anyone who entertains, informs and connects with other people who are interested, can be an influencer. From tech to physics to biology, the most popular content comes from people who are genuinely passionate about their topic.
But, remember that whether you're a content creator or not, chances are pretty high that you have at least one account on a social media platform. Advances in tech have made anything we put online accessible by anyone. Exposing personal information about yourself on any platform is always a risk, but there are 3 super important things that you can do to help prevent problems.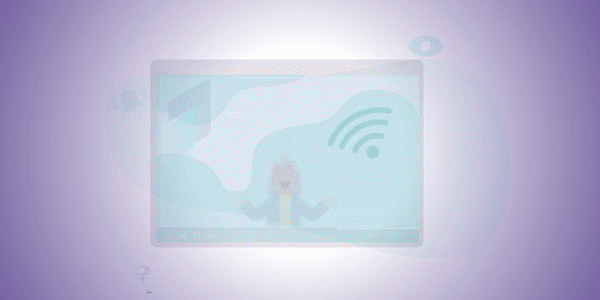 1. Be aware of your profile settings
Some parts of your social media profile will always be public. They can be seen by everyone, the parts vary by app, but can include:
Name, profile pic
Gender
Username
Age range
Language and Country.
Always personalise your privacy settings to lock down who can see things like your posts, your friends, your profile and contact information.
Read more about Cyber Security on the Zine >>
2. Set up more than one account if you're planning to be an influencer
Make sure you keep your personal life and 'influencer' life very separate.
You can make your influencer account niche by keeping all the content you produce for it centred around your subject area. Operate it under a unique username. For your and your family's safety, it's not a good idea to have millions of followers knowing everything about you like where you live!  Create a separate, private account and unique username for any social accounts where you're looking to connect with friends and family on a personal level.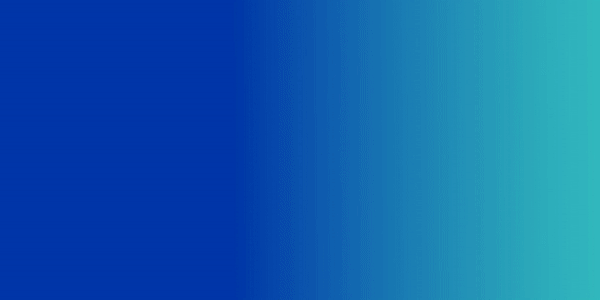 3. Get password savvy
Don't use the same password for different accounts. If a hacker knows the password for one account, they will also know the password for other accounts that use the same password. Stick to creating passwords that use a combination of random words, numbers, upper and lower case letters and symbols.
While the points might seem obvious…be honest when was the last time you checked that you followed all 3 rules?!
If you want to brush up on your cyber security skills you can take a look at this new initiative called Cyber Explorers from the Department for Digital, Culture, Media and Sports (DCMS). It's a new, free fun and interactive learning programme which focuses on improving the cyber security skills and career prospects of 11-14-year-olds.
Find out more at cyberexplorers.co.uk >>