1. Prescription-Only Video Games
In 2020, a video game known as EndeavorRx was the first video game that could be prescribed to treat certain medical conditions. The game was originally developed in order to help patients suffering from ADHD (Attention Deficit Hyperactivity Disorder) but has also proven to be helpful for people with Lupus who might suffer from issues with their movement.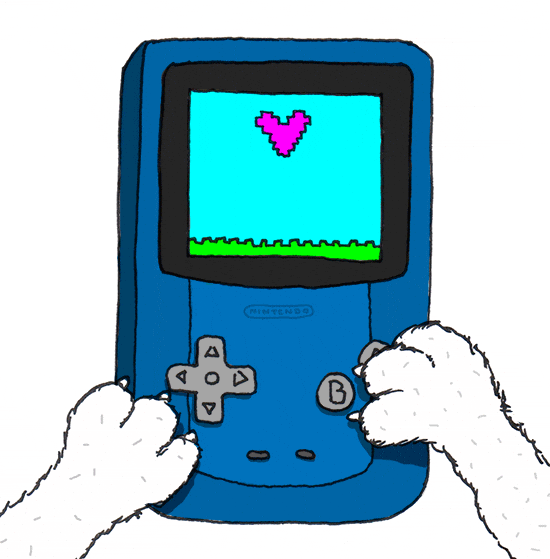 2. Doctorless Exams
You might already have a smartwatch that is able to calculate your heart rate, but the world of healthcare is taking this a step further – with personal ECG devices feeding back information to a patient's mobile phone in a much shorter time than other diagnostic devices, which take around 14 days.
There are also apps to help diagnose skin cancer, where you can upload an image of your mole, and the app will run your image through its database, using its machine-learning capabilities to check for signs of cancer.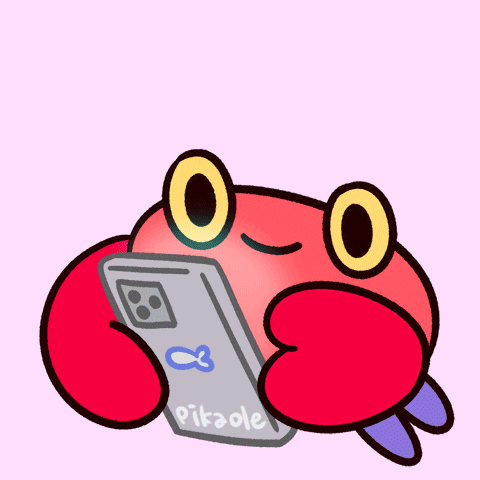 3. VR-trained Surgeons
VR, or Virtual Reality, is helping training surgeons to experience surgery in real-time by using augmented reality setups that are incredibly similar to real surgery. This way, they can test their skills in a safe way, across a number of procedures. For instance, it is currently possible for a wide range of surgeries, from knee replacements to ligament reconstructions.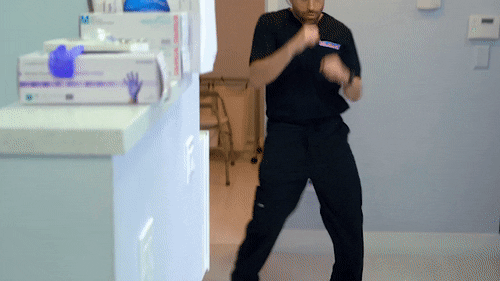 4. At-Home Lab Tests
Currently, we would have to go to the doctors to get tested for certain health conditions, and even then, we might have to wait for our doctor to share these results with us. However, there are devices in the works, such as smart toilets which can check for multiple signs of illness such as blood, infection and dehydration! Even better, these toilets contain fingerprint sensors on the flush, so that they can pair the data with the right person, and share the results on their phone.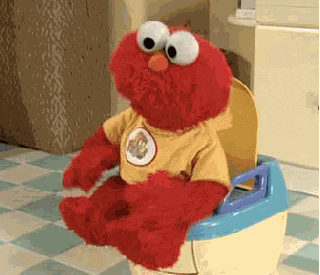 5. Remote Monitoring
When we age, we would all like to stay in our own homes for as long as possible, as opposed to hospitals and care homes. To tackle this, healthcare companies are developing a number of devices to tackle issues such as asthma and diabetes in a patient's home – being able to act quickly when there is an issue flagged up on the devices and allowing the patient more freedom.