Is the fear of doing something keeping you from being your true self and living to your full potential? Here are several tips to help you believe in yourself…
1. Be Mindful
When doubt starts creeping into your mind take some time to sit quietly and think about your fears. What are your fears? Where do they come from? If the worst did happen, would it be that bad? Being scared to put yourself out there or try something new is normal. By accepting that it is okay to be scared, you can move past the doubts and just give it a go. It might be the best thing you've ever done. Take a look at this Headspace blog on tips for living mindfully >>
2. Self-Affirmations
Does the little voice in your head keep telling you "you can't"? Try doing daily self-affirmations. Self-affirmations are when we tell ourselves we are worthy of what we want in life. An example is "I believe in myself and I can achieve anything". Tailor your affirmations to what you want to overcome.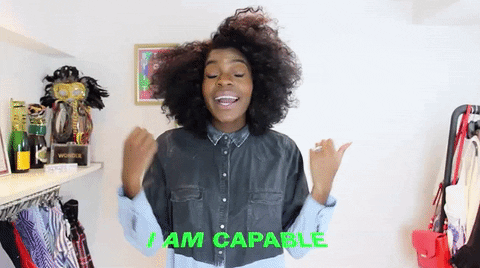 If someone had suggested self-affirmations to me in the past, I probably would have rolled my eyes. But they have been proven to work, so why not give them a try.
…Still not for you? Write a list of your past accomplishments and celebrate your successes. Get help from someone you love who can help you see all the amazing things about yourself.
3. Practise Self-Care
Take care of yourself – eat well, exercise, wear your favourite top for no reason and be kind to yourself. When you feel good about yourself, you feel and look more confident. Ready to conquer the world! Here are some tips from Mind for a successful self-care session >>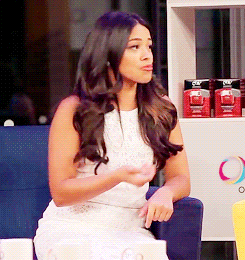 4. Be Fair To Yourself
There are so many aspects to making sure you are fair to yourself. Here are some:
Set realistic goals or break big goals into more manageable chunks so you don't get disheartened and can see your progress more clearly.
Don't give up! In my book, there's no such thing as failure. Everything is a chance to learn something new. If you try something and it's not for you, move on to something new and leave the past in the past.
And lastly, don't compare yourself to others. You have your own story, your own strengths, you are unique!
---
This piece was written by Jade Markham, a Research Scientist in the Chemical Industry.
Follow Jade on Instagram: @the_inorgnaic_girl