A PhD is a very character-building experience. It can be both highly challenging and stressful but also equally as rewarding and interesting. In a PhD, you're working for yourself and your project, as well as collaborating with a range of people. This can include students and senior researchers, industry funders and other university staff. As you are working with all these different people, soft skills are highly valuable. Most people you interact with will have the hard STEM skills required to be in their respective positions.
Whilst I feel like my experiences working in retail and hospitality alongside my studies prepared me well for a PhD, there are still some soft skills I wish I had developed further to reduce some of the difficulties I've faced so far.
My first piece of advice to my first-year self would be to be more assertive. A PhD will keep you very busy with your own projects and responsibilities. It is important to learn to prioritise both your own work and mental wellbeing. Whether this means saying no to new projects you don't have the time to invest in, or explaining to colleagues that whilst you can't help them right now you will be happy to in the future. It is a valuable skill to be able to prioritise and not worry about saying no to people.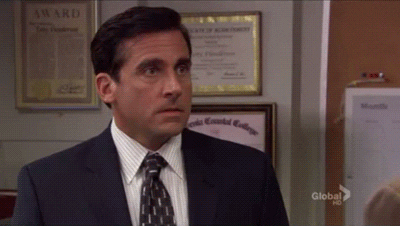 My second most valuable soft skill that I've developed over my career is resilience. Particularly in scientific research, things do not always go to plan. It is key for your progress in STEM to be able to pick yourself back up and keep going. Whilst this is somewhat learned on the job, it helps to think about plans A through to Z when starting new projects. Have ideas at the ready for when things don't work out, but be sure to stay positive, you will learn something new and be a better scientist because of it.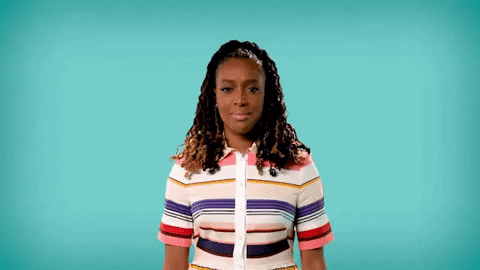 Take a look at some of the skills and training blogs on Monster >>
Take a look at other soft skills that employers value >>
---
This article was written by Kate Gallagher, a PhD Candidate in Clinical Research.