Interviewing does take practice, as well as a whole load of preparation. But unless you're an absolute superstar, applying for a role that's perfect for you, you're still going to have some questions you struggle with. On occasion, there might be an interview question or two you don't know the answer to.
In those situations, the way you approach your response is as important as the response itself.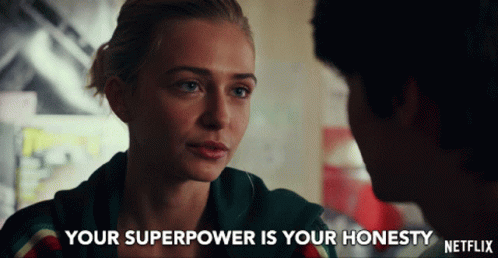 In my experience, honesty is the best policy! When we're interviewing candidates at G-Research we're not just looking for people that know all the answers. We're looking for smart people that know how to work their way through a difficult problem.
Check out more advice about job applications here on the Zine >>
So, the first thing I'd do is tell the interviewer that we've strayed into unknown territory. Then I would recommend telling them what you'd do if you had this problem at home. Also, let them know how would you go about understanding the interview question enough to make a stab at an answer.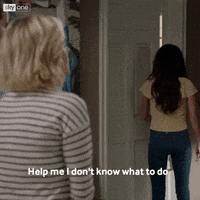 The interviewer will help you work through the question so that the two of you can answer it together.
If they feel like they could work well with you and if you are able to understand and expand upon the hints that they give you in order to infer the next step, without them having to hold your hand all the way through, then they'll very likely give you good feedback.
This article was written by Samantha Rouse, Quantitative Development Manager at G-Research.