Wishing you all well as you receive your results today! This week we asked members of the Stemette Society for some advice on next steps…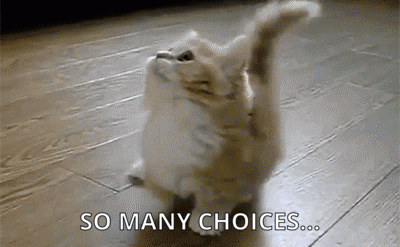 If you really don't like it after a month or two don't stay.
Find something you do like. I went straight into A levels, did 6 months of it, left with no qualifications, and then went to do an apprenticeship.  Don't just find any apprenticeship do one with good career progression.
– Jessica, 18, Apprentice
---
I'd echo Jessica's point of not worrying about changing subjects.
I know someone who changed from History, Economics and Spanish to Biology, Chemistry and Maths! Do the subjects you've enjoyed at GCSE. If you don't know what that is yet, trying reading a book of watching some YouTube videos on possible subject choices. Enjoy it- year 12 is one of the best years 🙂
– Hannah, 17, IB student
---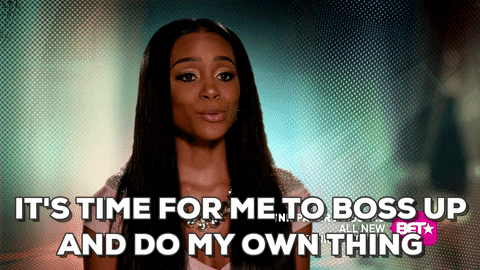 In my school we were told to take four A-levels and pressured to keep that up.
I'd say that it's important not to be afraid to drop if you aren't happy or comfortable. Universities only require three, if that's where you plan to go, and getting good grades in three is better than adequate grades in four!
That being said, I think that it can feel intense at first – you're doing just a handful of subjects, but you're doing them a lot. Just remember why you love them! There's nothing worse than resenting a subject because you have to study them a lot.
I'd also advise you to make the most of your free periods, if you have them. It can be tempting to go to McDonald's (guilty) or just mess around, but they're there to give you time to study everything you've done!
All in all though, I'd say that Sixth Form is an awesome time, especially Year 12!
– Ella, 19, University Medical student
---

? Congratulations on your grades. ? You know have lots of options on what happens next. And you can change your mind if it's not right for you. From IB to A-levels, BTECs to Apprenticeships, there are lots of ways to go forth and prosper. Celebrate for the rest of today and then get enrolled.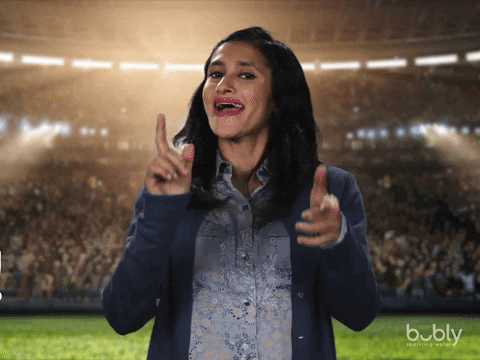 ---

For more information, check out your Careers Service: Northern Ireland, Scotland, Wales & England.