Have you considered how companies stay ahead of the curve? At the beginning of 2023, Lenovo headed to Las Vegas to show off the latest devices that they have created. Time and effort went into ensuring each device was future-focused. Whether this is through sustainability, innovative use of AI or design-led products. Here, Lenovo explains how they are moving forward in a way that benefits everyone.
Sustainability
We all understand how important it is to be sustainable and we may implement some sustainable practices in our daily lives ourselves (paper straws over plastic, anyone?). Sustainability has been a big commitment for Lenovo too, who are aiming to achieve net zero by 2050. (
Net Zero=When the amount of greenhouse gas added to the atmosphere is no more than the amount taken away
).
To do this, Lenovo has increased its use of recycled materials in products and packaging.
On top of this, they are working with industry partners to increase the energy efficiency of their devices
.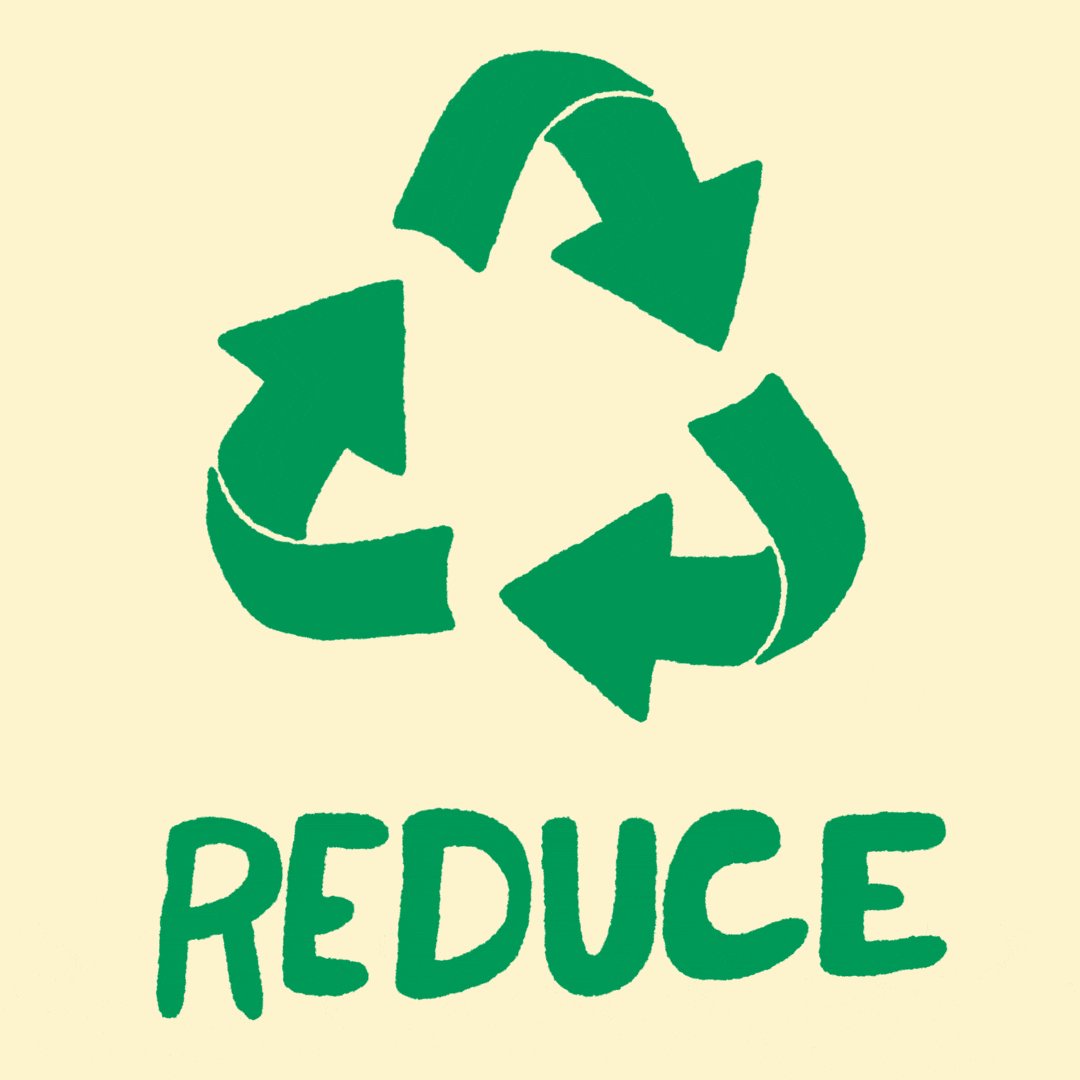 AI & 3D
Everybody loves online gaming, but slow systems can take us out of the experience. To keep you in the game, Lenovo has created the world's first dedicated AI chip
which lives on a gaming laptop.
This chip deploys a machine-learning algorithm which tunes the system's performance, helping gamers perform their best
.
You might have heard of the metaverse and its role in shaping our future.
That is why Lenovo are working on a technology to capture movements and allow interaction with 3D virtual worlds without using glasses or other wearables
. This will make 3D environments better than ever!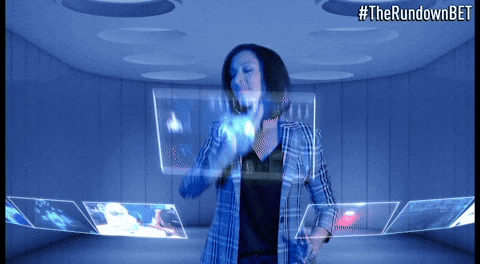 Innovation
Flexible working is great, but it does have some downsides. One of these downsides is the need to carry around bulky laptops and chargers.
Tackling this problem head-on, Lenovo has created laptops
which are thin and lightweight with improved battery life so they can last longer when you are remote working
. Chargers can stay at home!