Making decisions about the next stage of your education is always daunting, whether it's your GCSEs, A-Levels or for further education. There is no simple answer and what works well for one won't necessarily work well for another, but hopefully, the questions below will help you make the right choices for you.
1. How specialised do you need to be?
If these are you GCSE's make the most of the variety of subjects you can take – mix and match between STEM subjects and other interests. If you're planning on doing sciences for A-Level it can be useful to do separate sciences at GCSE, but don't let this stop you from doing other subjects you enjoy!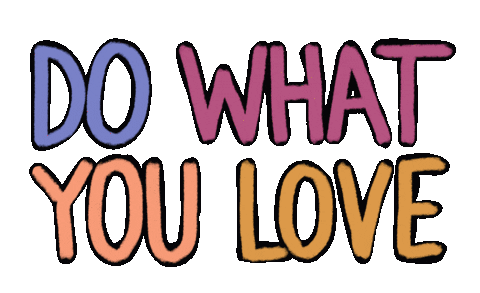 2. Are you doing what you need to?
It's always worth double-checking that you're doing the subjects you need to for your chosen path. Check what the requirements are now – before it's too late!
3. Do you do well in written exams?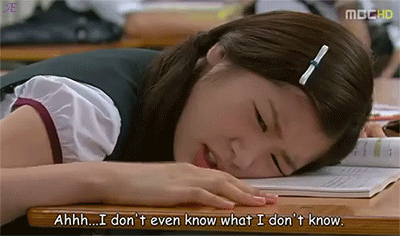 The answer doesn't need to be yes in order for you to succeed. Everyone has different strengthens, so if practical subjects are more your area then think about choosing those instead. Hands-on subjects are just as valuable, so don't be afraid to do something a bit different. Think about a mixture of written exams and practical things – this can help to prevent study boredom!
4. What do you enjoy doing?
For a moment forget what you think you need to do for your career (if you're even thinking that far ahead!) or what all the teachers are saying you should do and instead think about what you like spending time doing. Don't be afraid to mix things up, and throw in Music, Art or PE with some science subjects. The break will probably do you good!
For me a good mix didn't mean that everything was the same, it was about getting the right mix so that I could enjoy my studies without drowning in numbers and equations. Don't be limited to what you feel you have to do – be brave!
---
This article was written by Alison Warner.