Whilst the pandemic is not at the forefront of our minds so much anymore, the change from physical events to digital events is one that we think will stick around. Because of this, we have compiled a list of how you can get the most out of networking using Microsoft Teams.
Make sure your background is professional. When we are at in-person networking events, we don't have to worry about what might be on the shelf behind us. Whilst it is ok to network on Teams from your house, it is usually best to blur your background out, use a professional filter or make sure the room you are sitting in is clean.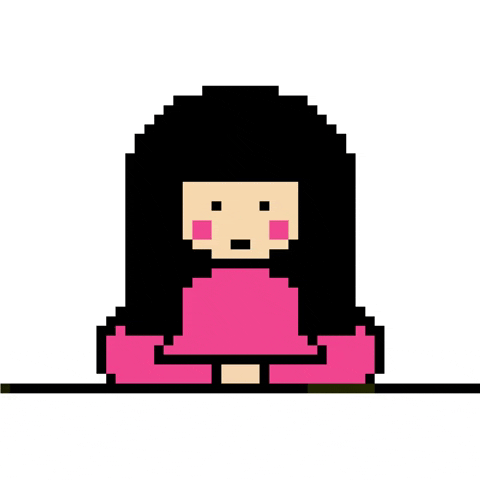 Make sure your camera is eye level. Just as you would in person, it is good to have your computer at a good angle. This is because our non-verbal communication often helps us to gain a rapport with other people, and we should try to do this online, too, so the other person feels as though we are actually talking to and listening to them.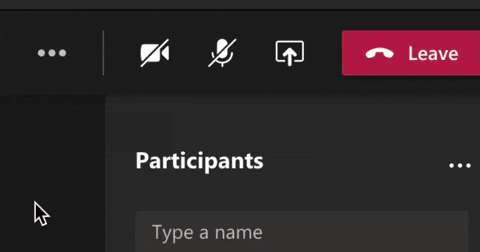 Make sure you have a good internet connection. There is nothing worse than being in the middle of an interesting conversation when your internet drops out! If it's possible, you could ask others to switch off their electronic devices so you have less chance of internet problems.
Have headphones in. A benefit of digital events over large physical networking events is that you can hear and speak a lot more clearly. This is because, with headphones, you can move your mouth closer to your microphone and block out noises around you.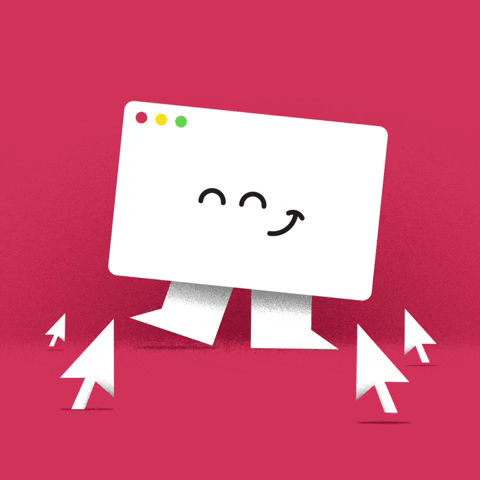 Be normal! Just because it is over the internet, doesn't mean the people you are networking with aren't real! Remember to use normal things such as smiling, eye contact, saying hello, and checking when the other person has finished speaking.