Growing up
Cat grew up near Blackpool in a small town called Poulton-le-Fylde, Lancashire. Her dad was a pilot in the RAF and her mum was a midwife and taught pilates.
She was number 3 of four children – an elder brother and sister and a younger brother. Summer holidays were a non-stop drive with a caravan each summer down to Italy.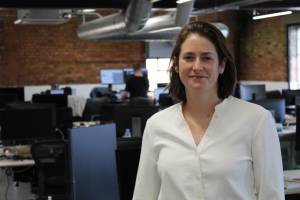 Early Education
Growing up, Cat found school to be a challenge. She didn't struggle with understanding, but she wasn't passionate about any of the subjects. She much preferred being outside, whether that be playing a number of sports or running/walking around the countryside. This all changed once she started her GCSEs at secondary school influenced by her favourite science teacher, sparking Cat's passion for all things STEM! Blossoming from her love for nature, she found that she really enjoyed Chemistry, Biology and Computer studies. This being said, Cat was constantly questioning her teachers 'why' as she never wanted the answer to be 'it's too complicated'. She wanted the reasoning behind every answer, Cat encourages you to do the same!
University and early career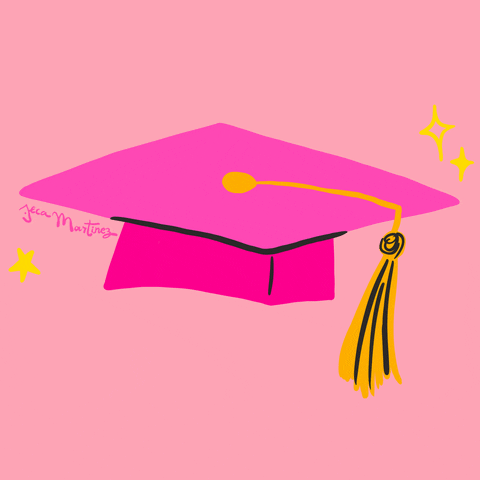 After gaining her A levels in Chemistry, Biology and Maths. Cat went to study at the University of Manchester where she achieved a BSc in  Genetics and an MSc in Bioinformatics. She also spent a good deal of time flying planes at the University Air Squadron of MASUAS.
From University, Cat started out as a programmer in Bioinformatics, moved into the dot-com bubble, watched it burst and then moved into the energy sector to become a technical consultant working at most of the major energy companies around Europe. Moving up the ranks in management roles over time she became a CEO at Limejump!
Read more of our articles about renewables in STEM >>
Becoming CEO
Limejump is an energy tech company that manages and optimises a large renewable energy network. They help deliver clean energy to businesses and homes, using renewables and stored energy, in big batteries, when it's needed to keep your lights on. Limejump proudly manages and controls the biggest battery in Europe, Minety which is located in Wiltshire, south-west England.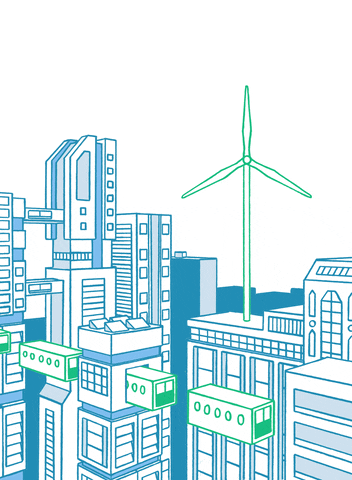 We asked Cat what she loves about being CEO of Limejump…
'A lot has changed over the 23 years that I have worked in the energy industry. The energy network in the UK used to be mostly powered by coal. The biggest challenge for us now is to power our homes, schools and businesses with cleaner and greener energy, such as solar and wind power. I love that I'm leading a very talented team who are actively making a difference in driving the growth of renewable energy which is supporting the UK's progress to net zero, creating a better future for younger generations.'
With Cat being a female CEO in a traditionally male-dominated industry, she feels very empowered but aware that it comes with some responsibility! Without having women in senior positions, like Cat, young girls/non-binary individuals wouldn't have a role model to aspire to. She loves that she has reached a point in her career where she can now nurture talent, support people, get the recognition that they deserve and empower individuals to succeed.
We asked Cat what advice she would give to her teenage self:
'Persevere and embrace your education, continue to work hard and be inquisitive. Always ask the question 'why?' never accept something as fact if it doesn't make sense to you. Education is not everything in life but instilling a strong work ethic in yourself from early on will help you in achieving your goals!'
These answers were all given by Cat, CEO of Limejump.