Sara is a Tech Lead at NewDay, in the Digital Team. NewDay provides nearly 5 million customers with responsible access to credit, and is focused on a single, clear and defining purpose: to help people move forward with credit.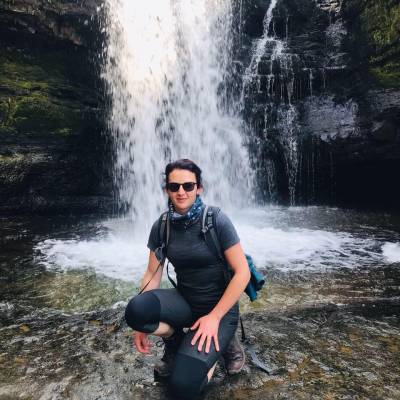 Sara grew up in a small island in Portugal in 1985. Madeira is a well-known tourist destination located in the Atlantic Sea also known for its subtropical climate, botanical gardens and of course, Cristiano Ronaldo.
Growing up in a time with no home computers, internet or smartphones, Sara had a very happy childhood. Time was spent mostly outside playing games with neighbours. The summers were spent with her grandparents in the countryside, going to the beach and playing with her cousins. Indeed, a very happy childhood.
Sara's love for computers and building programs only happened later in her teens and by mere luck. At 16 and through a cousin, Sara started a part-time job in a software development company based in Funchal. The role was mainly doing admin tasks like paying bills, setting payroll, and going to the bank. But it was here and through her then-colleagues that Sara got interested in Software Development. At some point, the company needed someone to test the software they were building, and Sara's role changed to a Software Tester. It was at this point that the "bug" (pun intended) for developing software grew.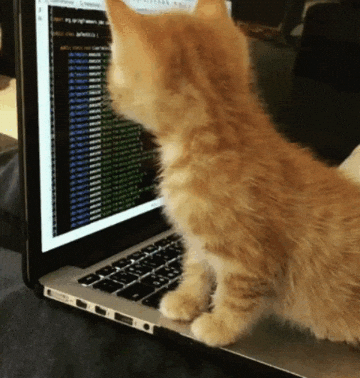 After college Sara decided to study computer science at the university of Madeira and become a Software Engineer.
In 2007 Sara decided to move to London and try her luck in a very competitive market. Unfortunately, and with the 2008 market crash the timing was not the best one. It took her two years of doing other jobs including cleaning and being a receptionist to finally find her first role as a Junior Software Developer. But the wait was worth it, and Sara never really looked back on taking a leap of faith and moving to London.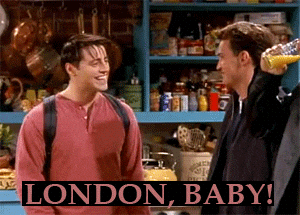 Now with more than 10 years of experience in the field, Sara has had different career opportunities and worked for different companies in different fields like property management, marketing, and finance.
Today, Sara works for NewDay – a company based in Kings Cross. She joined the company 4 years ago as a Senior Developer and has been recently promoted to Tech Lead. She loves working with the team to solve problems and help the company deliver on their manifest.
If Sara had to give advice to anyone starting out now it would be to believe in themselves and believe that life takes you where you need to be in the time that is right for you.