Dr Priti
Meet Priti, who has been with her company for over 30 years! She started off working for the likes of The Wellcome Trust and BT, and ended up falling into a career in academia by accident! She completed her PhD when she was around 50 years old, and is now the Subject Lead for computer science and applied computing in her place of work! Her career hasn't come without challenges and says that she has been in situations where she is the only female on a team. Overall, she loves her career in academia as it offers so much variety!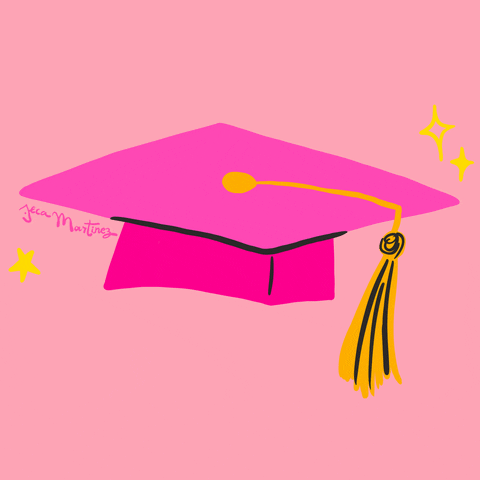 Professor Sally
Meet Professor Sally Smith, who started off her career as a Software Engineer and has now been working in academia for 28 years! Her current role is the Dean of Computing at her place of work. Her advice for others who would like a career in academia is to teach whilst you are working on your PhD as this will help you get your foot in the door. Generally, she says not to be afraid to put yourself forward for all of the opportunities out there.
Dr Anne
Meet Dr Anne, who is still at the beginning of her academic career but is already an Assistant Professor at Durham University! Her biggest piece of advice for having a career in academia is that there is nothing worse than feeling as though nobody cares about what you are doing so find people who are also interested and passionate about what you do as this will keep you motivated.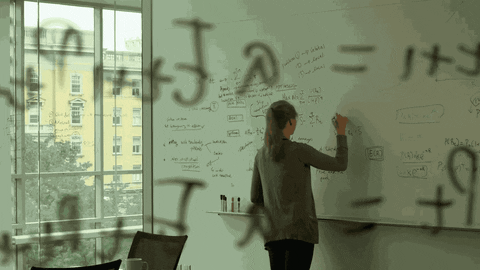 Professor Gordon
Professor Gordons' academic career has grown very organically, where he has been a student, then a young lecturer, and is now Head of Department! Throughout his career, he moved from studying astronomy to computer science and has been able to work in different places around the world such as the USA and India. Gordon says that working in academia is like running your own small business as you are your own boss but you also have people working for you.
Dr Wang Jingyun
Meet Dr Wang Jingyun, who began her academic journey when she moved away to Shanghai for university. After this, she got her Masters degree in computer science, and then a PhD scholarship! After teaching for 6 years at Kyushu University, she is now an Assistant Professor at the University of Birmingham. What she enjoys most about her career is how easy it is to talk to the top people in your field and how enjoyable conferences are (especially when she gets to travel!).
Professor Janet
Meet Professor Janet, who originally wanted to be a deep-sea diver! From her first degree in biological sciences, she did a teacher training course whilst working out what to do and ended up loving teaching! She stayed in this role for 7 years and ended up moving from management, to further education. And, after doing her PhD she became a lecturer, senior lecturer, and regional academic! Her advice is to look for opportunities and to never be frightened of change.
Join us for the latest Associates programme for more careers skills sessions between April and July >>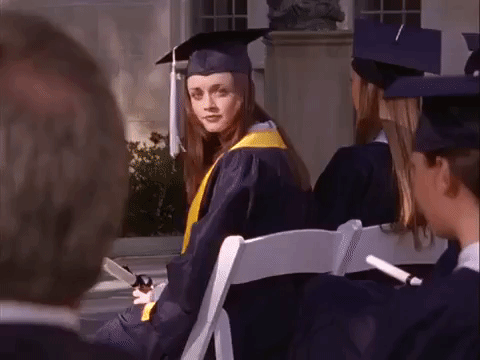 Now read…
How To Make University Work For You: Advice From 3 Students
How Did You Decide Which University To Go To?