It's often said that most new jobs don't already exist. On any list of 'new' jobs, you'll likely find Data Scientist, Data Engineer or Data Architect.
What is a Data Architect?
Architects are responsible for structure design. Data architects are responsible for the structure of data. Data architects have to look beyond the pretty interface of a website and look at the data that is being collected, look at how that data is being stored and look at how that data can be used most effectively.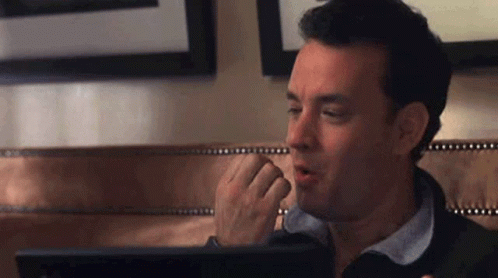 A data architect is someone who manages and oversees large amounts of data. They code and create databases for companies all around the world. Database architects are also involved in the security of the data they are handling.
Data architects are central to most companies and are in high demand with pretty much all companies collecting data from their customers. If you are can code, there is a lot of demand for you.
Why are they in so much demand?
Every company collects data, so every company needs someone who can read data and knows how to handle data safely and securely.
There are many of them across the industry. Here are a few you can follow, or read more about:
Holly Armitage: data and technology strategist at BAE Systems Applied Intelligence. Holly works with organisations of all types and sizes to help them explore the exciting world of data and technology. As a strategist, she works with lots of interesting people to solve tricky problems and explore how technology can be part of the answer. Holly grew up on a farm in the countryside. At school, she learnt she had dyslexia. Whilst that meant she sometimes struggled with words (and still does now) she found that her unique dyslexia skills help her to think in a different way to most people, which is a great skill to have when problem-solving. She was a panellist at our BAE Systems panel event and was a mentor with Stemettes. Meet Holly in this video of our BAE Systems panel in 2018 >>
Hettie Dombrovskaya: Technical lead for database developers at Enova. With more than 30 years of experience in the IT industry, Hettie gained international recognition for her work in database optimization. Hettie received her undergraduate degree in applied math and teaching as well as her PhD in computer science from the University of Saint Petersburg.
Yodit Stanton, founder and CEO of IoT startup OpenSensors
Kim Nilsson, CEO of data science marketplace Pivigo 
Edwina Dunn, CEO of data science startup Starcount
Jeni Tennison, CEO of the Open Data Institute
How do I become a data architect?
The following degrees are useful for a career in data architecture:
computer science
computer software/computer systems engineering
electronics
information technology
mathematics
operational research.
You can also play with data analytics software like Tableau and Excel.
What next?
For more info on data architecture from a females perspective, you visit here and here. Also, check out the Women in Data UK group – if you're part of the Stemette Society, you might be able to gain free tickets every now and then. For info on computer science courses in the UK, visit here >>