On the 15th of April, as part of our Easter Explore programme, we spoke to Chelsea Tucker about her career and what it means to be a data scientist.
When you think of a scientist, what comes to your mind? Is it someone working in a lab conducting experiments? Well, you may not have thought about a data scientist.
What is a data scientist?
Data scientists are experts who deal with lots of data which they take to make models and predictions about many different areas of your day-to-day life. A lot of the time, a data scientist will create robots (kinds of artificial intelligence that can think for themselves and take data to work out predictions from what you input). An example of these robots could be a system that has data inputted and then lets telecom companies know who will answer the phone and how long the person on the other line is willing to wait.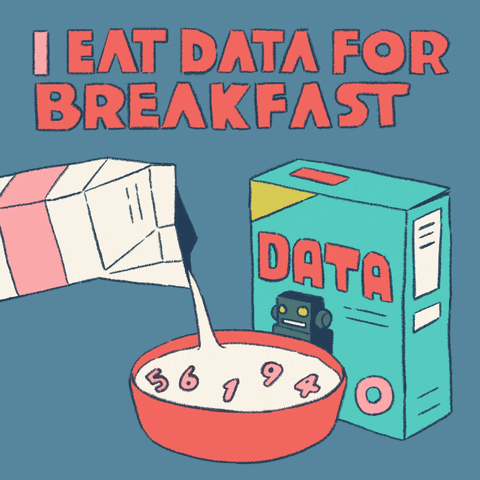 What type of data is collected?
Product data
Medical data
Browsing data
What do data scientists predict?
They might work for Supermarkets where they might look at what you have brought to recommend new items to you.
They might work for a life insurance company where they use your data to make your quotes.
They could work for websites or browsers such as Facebook and Google to use your browsing habits to personalize your online experience.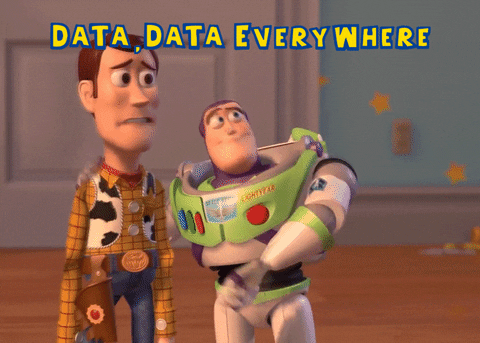 Where could data science be used in my life?
Have you seen banners on Netflix of things that you would really like to watch? This isn't a coincidence- Netflix uses the data on what movies you watch, how you rate them, or how long you watch them to then predict what movies you will like next. This then tells Netflix whether it will recommend a movie or not, and which banner will be most enticing to you.
Siri uses data it has collected to become smarter and more personal. They usually help you out or sell you a product.
Now you have seen all of the areas data scientists work in, could you become a data scientist?