On the 30th March, as part of our Easter Explore programme, we were joined by the STEMazing Liz Sparrow, where we learnt all about her life and career.
Liz Growing Up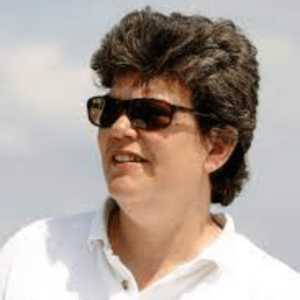 Liz has always been interested in STEM with her favourite subjects at the all-girls school she attended being science and maths. However, growing up, there were still many universities that did not admit women to study there.
However, her love for STEM and determination for a STEM career paid off when she was accepted to Queens College Cambridge in one of the first years where they admitted women. Her time at Cambridge was spent reading physics which she loved.
Liz In The Workplace
As she grew up, she realised that she also enjoyed engineering and got her first proper job as a Production Engineer. In this job, she made a number of different things such as Piston rings and forklift trucks. She enjoyed it because she enjoyed the problem-solving aspect of it and enjoyed how practical it was. She also liked working with people to edit the issues others were seeing to find out what worked and what didn't to make the best things possible.
After this, she started working for herself as a manufacturing consultant and has since worked in the public sector for local governments and authorities helping them with engineering and manufacturing problems.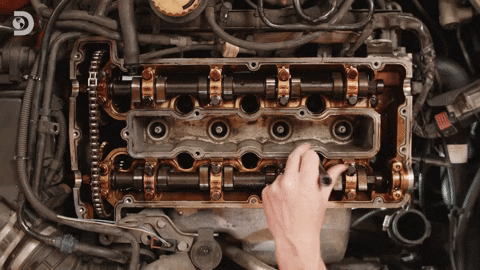 Liz And Gliding
When Liz isn't busy in her job, she is also gliding (flying an aircraft that is unpowered and uses air currents and thermals to fly). Liz loves gliding so much she has previously flown in the Women's World Gliding Championships and has been all around the world gliding. On top of this, she has been gifted the title of the top-ranked female gliding pilot in the world according to the International Gliding Commission ranking list! A huge feat not only for Liz, but also for women as a whole, as it is only the second time that a female UK glider pilot has been ranked number one in the world!
Liz is passionate about the inclusion of women in gliding and also in STEM and her career is a testament to this- she believes that gliding is a way to naturally build your confidence and problem-solving skills in a field that is normally very male-dominated- so head on down to your local gliding club and give it a go