Yes. Most things are boring some of the time.
I'm sure you've had classes in your favourite subject where you just couldn't wait to get out, or episodes of your favourite show that made you yawn a little. I think it's human nature to be a bit bored by everything sometimes. To me, the real question to ask is, does work have to be boring? And my answer to that is always a loud 'No!'.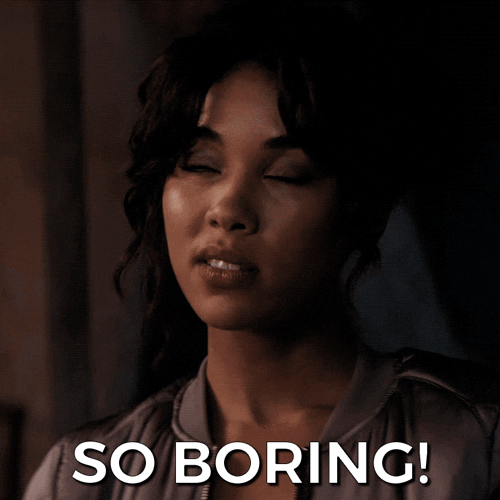 Some people find every day at work a horrible drag, but most likely that's because the job they are doing or the career they are in, isn't right for them. It doesn't challenge them enough and isn't aligned with their interests and skills.
I like to think that they just don't get to do enough of the kind of tasks that light up the right parts of their brain. The problem is that because so many people think work is meant to be boring, they don't spend any time trying to figure out what they would like to do instead.
I am one of the fortunate people that love their job. That doesn't mean I don't have bad days at work, times when I'm stressed or tired or working on something I think is a bit boring. But even in those periods, I will still sometimes get the spark of excitement from solving a complicated problem or coming up with a great idea. Those moments remind me that work isn't always perfect (well, it never is) but it can be a wonderful experience if it's right for you.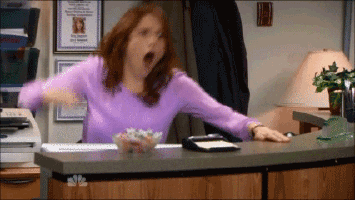 My advice, as always, is to take the time while you're at college, university and in the first few years of your career to try out different opportunities and find the ones that you enjoy. It's a long road to retirement, but it can be a fun one.
---
This article was written by Seri Guobadia, Product Director.