Ok, so you know you want to be in a STEM career. You know that there will be challenges along the way as a woman. You also know you'll have a career filled with opportunity and adventure. I wouldn't be surprised if that also feels like a lot of pressure sometimes – to have a plan – a mapped out clear career plan?!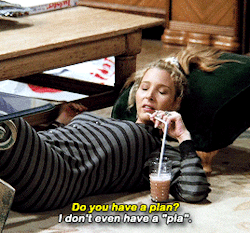 Sometimes it's difficult to know all the steps you want to take or even your final destination. In my humble opinion, you don't have to have it all planned out. 17 years later, I am directing a global Learning and Culture function in a top 3 Global Tech startup – and I love it. If you'd asked me to plan that out 17 years ago, I would never have said that was my destination. It's still not my final destination! There are some quick and easy wins to wins to work out your next steps and make the MOST of your adventure along the way.
These steps are designed to be right in front of you rather than getting lost in the long term – practical things you can do now to influence where you want to go next.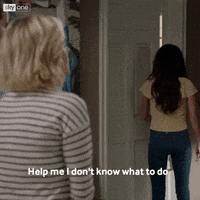 1. Be Inquisitive.
Look at all the roles in your chosen field – search for jobs, which ones sound more or less like you? Which one appeals to your ambition or view of where you'd like to be?
2. Deconstruct.
Pick out the skills, knowledge and behaviours needed in that role to be successful.  Skill is the way to perform something, knowledge will be of a practice/policy/process to do the job and behaviours (aka attitude) the way you approach the task in hand.
3. Rate yourself!
ABC against each of those things you just found out! A would mean you are SMASHING it! B is a good level but you could do or learn more and a C means a hotspot for you to focus on.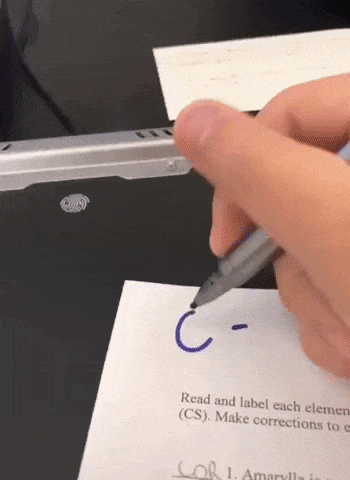 4. Create a plan
Those scores will form your learning plan to address knowledge gaps. You'll figure out opportunities to volunteer or apply for jobs that will help you address the skill gaps and for the behaviour gaps – find a mentor or follow some inspiring people in that field that are doing a great job. Can you connect with them? Follow them on social media? Can you observe what they are doing so well?
5. Pick your home!
The choice of company or industry is also something to focus on. You may not be driven by status or money or benefits. You may be more driven but what a company stands for or their social responsibility.
There's a great card game called Career Drivers that helps you identify your top 5 career drivers here!
Here's mine! I tend to do this exercise if I'm looking to change jobs or I'm lucky enough to get an opportunity or seeking one out!

You can do this as often as you like – it may help you decide on your next job or role – it can be really handy when you have to make a choice on where to go next on your adventure!   You'll be able to reflect on how important each is to you and how well they are currently being met.
Enjoy the ride!
---
This article was written by Jo Barnett, Strategic Director Learning & Development at Onfido.