Earth and Planetary science are often forgotten as many people do not know about them. You can gain the geological and geophysical knowledge and skills of planetary bodies in the Solar System, also gaining a holistic understanding of the Earth systems.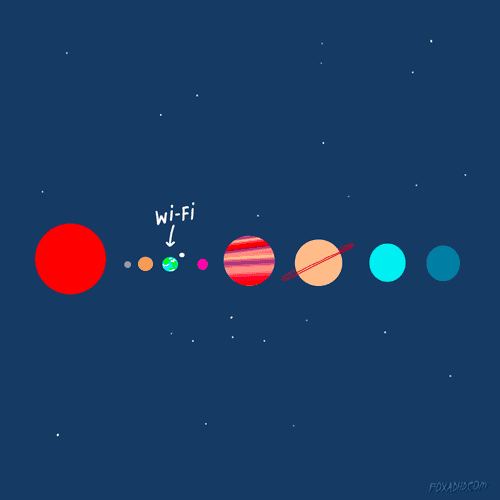 It is amazing how you get to learn about the evolution of living systems and changing environmental conditions, while also studying the sustainable development of Earth's energy and resources. Also being part of the project tackling issues regarding the global issues we currently face and exploration of origins and evolution.
Many university degrees in Earth and Planetary Science have departments that consist of environmental scientists, geologists, chemists, mathematicians, biologists, physicists and computer scientists, who work together to study the Earth and planets. There are various pathways that may focus on geochemistry, energy and resources, geology with physical geography and palaeobiology; with a focus on fieldwork.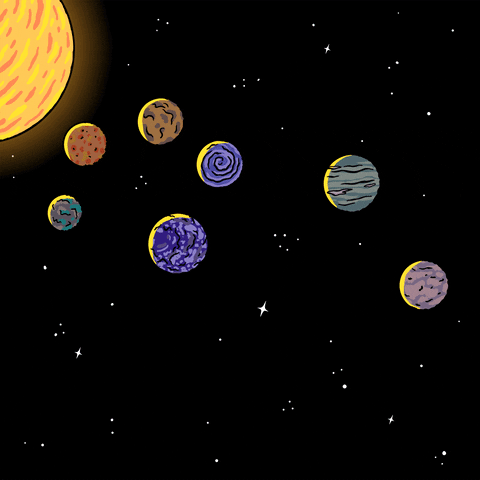 You will be able to experience the geological and cultural environment with the processes and system, adapting modern numerical and analytical techniques required for an advanced understanding of Earth and planetary science.
Read more about space and planet Earth on the Stemettes Zine >> 
Women In Earth & Planetary Science
Myriam Telus: an Assistant Professor in the Earth & Planetary Sciences Department at UC-Santa Cruz. Her research focuses on understanding the timing and conditions of solar system formation and early evolution through chemical and isotope analyses of meteorites.
Dr Delia Santiago-Materese: the Lead Program Officer for NASA's Solar System Workings research and analysis funding program in the Planetary Science Division (PSD).
Catherine Johnson: a Participating Scientist on the MESSENGER mission to Mercury.
Meet more women in Eart & Planetary Science and their advice >>