From a very young age, I knew I would be an Accountant. My Dad owns his own practice and worked incredibly hard to get there. From helping him out on a Saturday with people's books, I knew it was what I would eventually do. If I ever had a difference on a bank rec I would hear 'it's in there somewhere', or a difference as small as 10p could be '£1m one way, and £1m and 10p the other way' (which will make sense to the Accountants out there). This always pushed me to keep looking into that difference. Words that have stuck with me today, and indeed I have used in my career when mentoring others.
I always intended to qualify as an Accountant and go and join my Dad at his firm. Once I left university after studying Accountancy, I decided to go and qualify in the big wide world. I joined Covea Insurance 4 days after I graduated, and have been here ever since.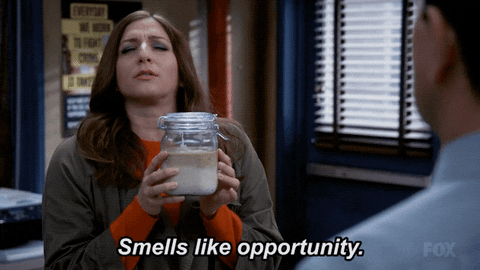 What I have always loved about Covea is the variety and the opportunities that have been offered. I have had c8 roles in my time, ranging from Trainee Accountant to Project Accountant, to Senior Finance Manager, and the latest string to my bow – Digital Employee Experience Manager. A role that sits in the IT (Digital) team.
What does that mean? It means I look at technology solutions to improve the experience for our employees, ranging from working on HR and Finance systems to website options, to the underlying technology it is all built on. My Finance background and experience with Covea has certainly helped to prioritise and budget these projects.
My new role is what has led to the question 'why the career change?' Some may even see it as a sideways step, or indeed downwards. See, I don't see it as a change. I see it as a new role that compliments what I have learnt so far in my career. I am passionate about people, about engaging with people to deliver the best results and using technology to encourage efficiency. All skills which I learnt across my roles, with my Finance background – if you get the people part and technology right, then the rest will fall into place and deliver more value.
So will I ever get back into Finance? Who knows, but I know that my career hasn't changed, and has been given a brilliant foundation to work from.
---
This article was written by Jo Faint, Digital Employee Experience Manager at Covéa Insurance.