I've just finished a Maths degree and as much as I love Maths, I can tell you that studying it wasn't always sunshine and rainbows.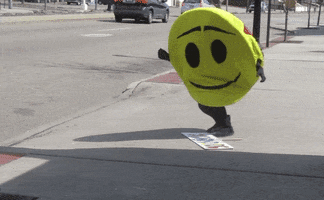 I spent too many years testing out different learning methods and figuring out what worked best for me. Pretty notes didn't work because I didn't retain any of what I'd written, making it neat stressed me out more than it should have, my attention span wasn't long enough for videos etc.
My first tip would definitely be to study somewhere that you are completely comfortable in – I liked the library during the night, but that doesn't work for everybody and it actually only worked for me when I was already feeling quite motivated. Where is it that you can focus only on the work that you're doing?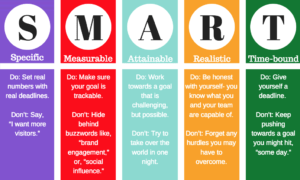 My second tip is probably my favourite, incentivise the outcome for yourself. Remind yourself regularly of what you're working towards. I love to set myself goals and to have something to look forward to at the end of all this hard work. Remember not to put so much pressure on yourself to achieve these goals and make them SMART.
My third tip is to psych yourself up for studying. It is something to be super proud of, regardless of what you're doing. Every step, no matter how small, is a step in the right direction.  Let your friends and family know, humblebrag on social media etc. That recognition and praise will help you stay motivated too.
My fourth tip is if something is boring to you, find some interesting context on it. I loved doing this with maths. Boring theorem? No problem, find out something interesting about the mathematician. It'll help you remember them and their work better. For example, Pythagoras' work may not seem that controversial to you, but did you know that his work cost people their lives? (Research Hippasus if you want to know more).
My final tip – Apps. We're living in such a digital age and I find that some apps have been so useful in breaking up my tasks, helping me to keep track of my work and engaging me a bit more.
I use Microsoft To Do for all my checklists; it keeps work and personal items separate and is easy to navigate and categorise.
Trello helps me keep track of the progress of the tasks that I'm working on and you can customise nearly everything!
When I need to memorise information I use Quizlet– the actual learning comes with me writing it down and I can revisit it any time I need to refresh my memory.
---
This article was written by Leyla Yaltiligil, a Graduate Software Developer at Fujitsu.