I get asked this question a lot, and it is forms part of my signature talk. I am going to break this down in 3 simple steps that I hope you will really help.  Disclaimer: I am someone who has a relatively short attention span and can be easily distracted – these tips help me to produce a vast amount of work and meet a number of deadlines without the need for stress or overwhelm. If ever I feel this way, one of these steps is being under-utilised!
Choose Focus Wisely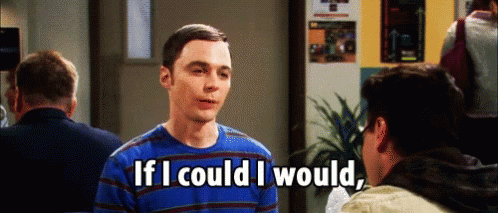 Before you worry about losing focus, make sure that the thing you're focused on really needs to be done. I use the MoSCoW model from Agile to do this: sort what is on your to-do list by what MUST, SHOULD, COULD, and simply WON'T get done. Focusing on the must and the won'ts is very freeing. Letting things go will give you space to think, and the musts will give you momentum.
Use A Timer
If I have a lot to do or I want to make an impact quickly, I set a timer for 25 minutes. One is running right now – 25 mins for this article, then 25 minutes wrapping Christmas presents before I collect my daughter from school! When you have a single big task to do, do the same. I am writing a book, and when I break it down into 25-minute stints it doesn't feel so scary. Typically, I am in flow when the timer goes off and I end up writing a sizable chunk in 45 minutes. Then I go again.
Replenish Regularly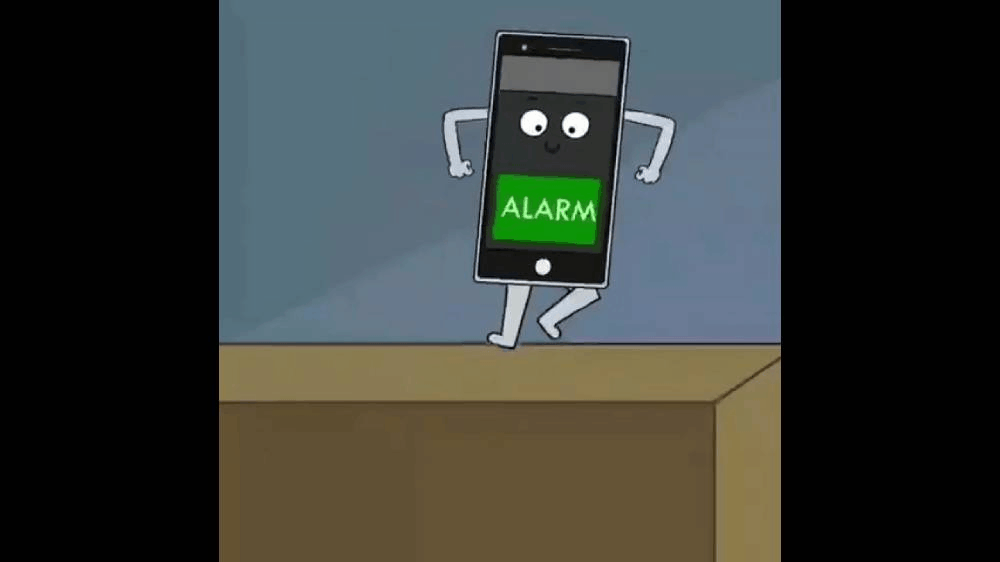 It is unrealistic to keep your focus on a single thing constantly. I use the timer technique and then I do something different for 25 mins, like preparing food, tidying up, reading a story that transports me, or listening to music. These things either serve to relax me or bring me a shot of joy. Then your energy is high for the next task.
---
This piece was written by Susie, Mindset Coach from Make Life Simple Ltd.
Twitter: @susieramroop
www.susieramroop.com
Facebook: @coachsusieramroop