While Artificial Intelligence (AI) may sound like something from a utopian (or dystopian!) future, in reality, it is used all the time in contexts that you will definitely have come across before. 
Firstly, to clarify, when we say AI we do not necessarily mean some sort of robot or machine which can act and learn in a way similar to humans.  We call this kind of AI General Intelligence. Although it's certainly an exciting prospect, we are still a long way off from creating AI anywhere near as versatile as the human brain. Normally, when people talk about AI they mean some sort of program which can learn from its mistakes, usually learning one or two skills over thousands of pieces of data.
If you were expecting an army of intelligent robots to be cropping up near you anytime soon, this may sound disappointing (or relieving). However, AI is an incredibly fast-developing field, with applications across society, even if no single AI can do all of it at once! Here are just some of the applications of AI…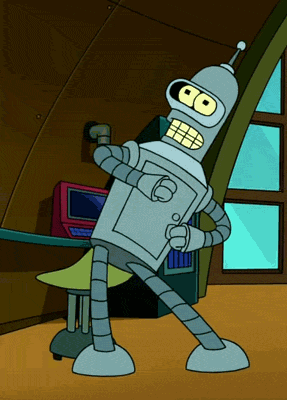 1: Diagnostics
Healthcare companies are using a blend of data science and AI to provide health practitioners with a more representative and accurate range of symptom data. This enables them to diagnose their patients more reliably. Can you think of any potential problems with this, if most of the data comes from one or two demographics?
2: Medical drug development
Software using convolutional neural networks has been developed to dramatically accelerate the process of drug discovery. The software also uses AI to identify the characteristics of ideal clinical trial patients. To learn more about neural networks, watch these videos >>
Interested in how AI can progress medicine? Read about how Dr Danielle Belgrave uses AI to understand the progression of diseases here>>
3: Self-driving cars
To be safe, self-driving cars must take in thousands of data points per second including car speed, positions of pedestrians and road conditions. AI is used to process this data and make the best decisions.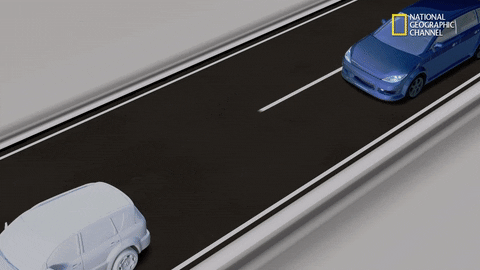 4: FinTech
Artificial Intelligence is revolutionising the world of financial technology (AKA FinTech). It can use and learn from thousands of pieces of data, therefore making incredibly informed decisions. AI is used in robo-advisors and to help manage stock portfolios. Not only does AI cut down on costs, but it produces huge returns.
5: Booking travel
AI can scan hundreds of websites for the best deals on flights. More than that, AI models can account for historical data on how flight prices fluctuate. Apps using AI can not only find the best deals but can also inform the user on whether to wait before booking. They predict when the price has reached a low point and notify the user.
Know you know these uses of AI, can you think of any more?
Article written by Britt Dewing, Stemettes Intern