It might seem like a simple process from thinking of a medicine to putting it on the shelves in a pharmacy or drugstore, but there are many different steps that go into it, and it is not always straightforward! Take a look below to read about the different steps your medicine takes before it is on its way to you.
So, you're a scientist and you've thought of a medicine that you think could help people. You've done the initial lab research, so what's next?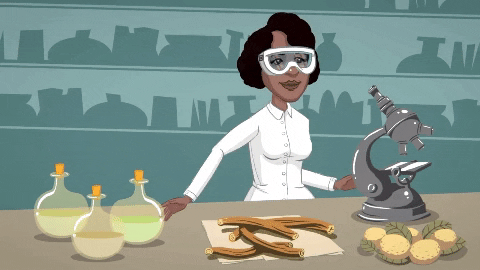 Look at your lab research
Hopefully, you have an idea of what you want the medicine to do, and you will have hypothesised this beforehand. For example, if you want to make a blood-pressure lowering tablet, you will test that it lowers blood pressure in the lab through computerised models.
Hopefully, you should be able to see an increased survival rate or an improvement in disease symptoms as a direct result of the medicine you're creating.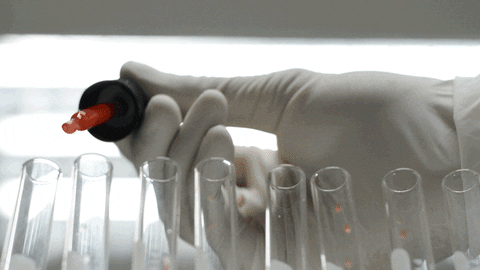 Look at the safety
Once your lab research is complete, you will also analyse the data to check it is safe for humans to take.
Remember, all medications have the potential to cause side effects. However, the risk of side effects (and the side effects themselves) should be minimal and outweigh the positive effects that the medication will bring.
If the medicine fails at this stage, it will not go on for further testing and won't make it to the shelf.  If it succeeds, then you're on to trials!
Complete trials
Phase 1: You will test the medication in a group of healthy human volunteers to check that the medication can be taken over a long period of time.
Phase 2: You will now test the medication in a group of volunteers who have the disease you are trying to treat (or reduce symptoms of). They will check that is producing the desired effect and is helping the small group of people sampled.
Phase 3:  You will now test the medicine on a big group of patients and check that it is helping improve their symptoms or disease.
Send to the regulators
If your medicine has failed any of the phases, then you must go back to change what has gone wrong, or stop the trial completely. If your medicine has successfully completed the trials, the authority regulating the medicines on the market will review your medicine, and if it works it will make its way to your shelves!
If you want to find out more about Clinical trials or the contributors of this content visit Roche via https://www.roche.co.uk/