Whether you are planning to go abroad or have a staycation sorted, here are 2 ways you can make the most of summer 2022.
Read, watch or listen
Whilst throughout the year we often get too bogged down to read the books we love, or turn an entire day into a day spent binge-watching, now has never been a better time to do just that. Sometimes it's okay to have a guilt-free evening spent watching a sitcom or rereading your favourite series. Treat it as a reward for all the hard work you have put in during the past months. You don't have to endure a 5-hour study regime to learn something every day. Watching shows, reading books and/or listening to podcasts is a great way of broadening your knowledge throughout the weeks of summer.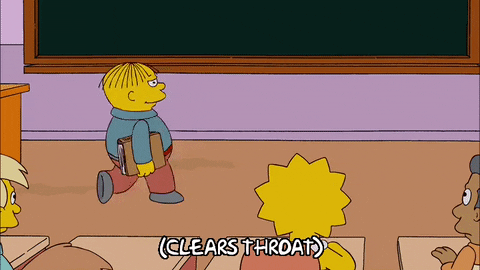 Read:
Scythe series by Neal Schusterman
Though this series is entirely fictional, it discusses questions about life and living that are often posed but remain unanswered. The Scythe series is set in a perfect world where diseases, fatal car crashes and extreme poverty are just some things of the past. But, whilst the world may seem perfect as suffering has been reduced to naught, some things still aren't quite right.
Watch:
Drive to Survive
It only took a few episodes of Drive to Survive to turn me into a fully-fledged F1 fan. This show offers a behind-the-scenes perspective into Formula 1 and it is undeniably entertaining. What, from hindsight, may seem like cars just speeding around in a circle, is a world of genius engineering and intense competition.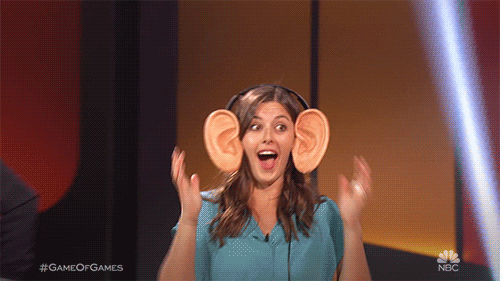 Listen:
Girls that invest podcast
This podcast is hosted by two female millennial investors who are extremely passionate about financial literacy and more specifically equipping women with the tools to invest confidently. Investing is a topic many have no knowledge of but Sim and Sonya do a fantastic job of heartily discussing all its nooks and crannies.
Get active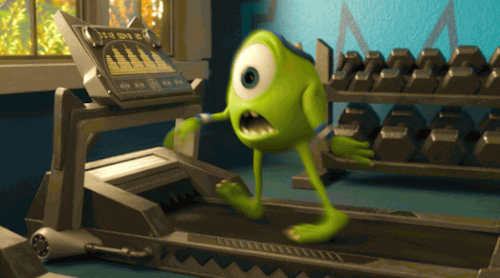 Exercising isn't just about your physical state of being, it also plays a huge role in your emotional well-being too. I always find that I feel a lot better after exercising and it immediately makes an unproductive day productive; this isn't just me being overly optimistic. Exercise releases chemicals (hormones) called endorphins which help to relieve stress and improve your overall mood.One form of exercise which is slowly becoming more common is skipping. It's a fun way to get active as you can plug in your earphones and coordinate your skipping to your music almost as if you're dancing on the spot. With skipping there are many variations of tricks that you can learn and it won't be long before you are trying to squeeze in a skipping session every day. If you are unsure of where to start, here is a list of jump rope influencers whose content is perfect for people just starting out on their jump rope journey.
@kathyjumps
@laurenjumps
@rhea.rri
@kaydee.jumps
This article was written by Mariam Durrani, a Stemette Society member.