Students have lots to juggle nowadays, not just their schoolwork. Having a part-time job, caring responsibilities and other commitments can place lots of demands on students' time,  which makes managing your time well all the more important.
Well, amidst all the juggling, there is some good news.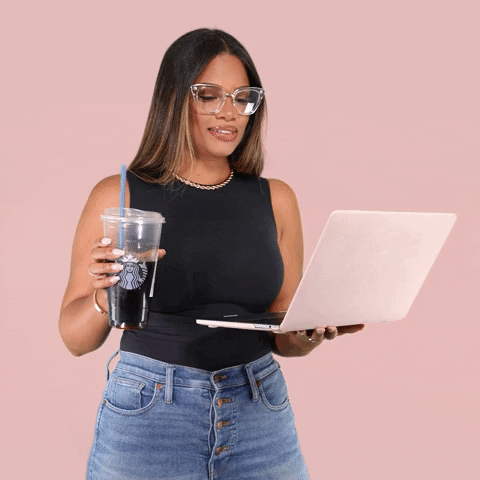 Being organised will keep you to stay on top of school deadlines. Ensure you have a system, either paper, or digital to keep track of these and remember to update them with any changes. I would highly recommend a combination of digital and paper. For example, you could something on your wall with all your deadlines and then save them to your Google calendar.
Starting early is also crucial. Gradually chipping away at it helps reduce the likelihood of a mad rush at the end although some students may prefer this style of working. If you can, organise the work due into sections according to your existing schedule. This will enable you to spread the workload more evenly whilst also giving you some leeway if anything comes up.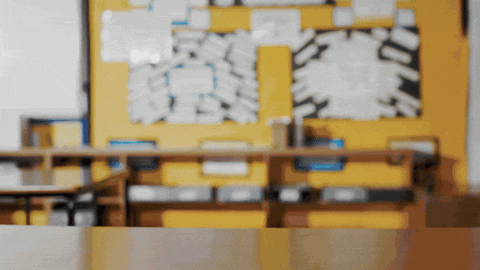 In addition, starting earlier gives you more time if you need to clarify anything.
Time blocking is a fantastic way to organise your time. By scheduling a specific task at a specific time, you have less resistance to doing a certain task. It also allows you to make time for hobbies or any plans or pencil in some much-needed Netflix.
Overcoming procrastination can often be a barrier to getting started. I recommend apps like Hold. I like this app as it rewards you for not going on your phone with prizes or entries into prize draws. They also have lots of discounts, particularly for eco-friendly companies so might be a good app to check out- once you've completed the task you were putting off.
Always focus on the end goal and try to visualise what you are trying to achieve!
This article was written by Stemette Society member, Emma Berwick.