Software development is an evolving field. As new data and technologies become available, old assumptions need to be rethought and overturned. This means that, in future, there will be an expansive range of jobs within this field.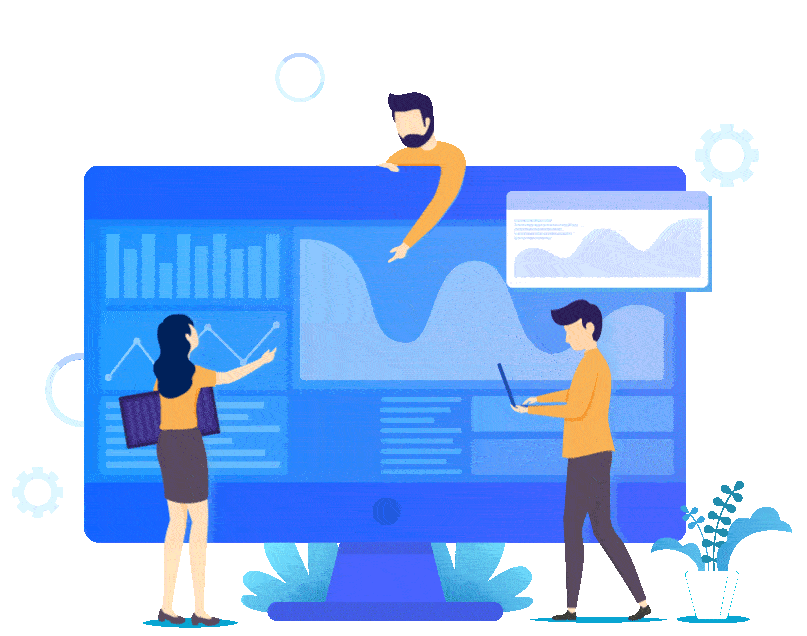 What is Software Development?
Software development is the design, building and maintenance of software applications. Software systems developers create computer software or modify existing systems. They work with a team in a team-based environment.
What do Software Developers Work on?
If you're considering a career in software development, the opportunities are endless. You can work on autonomous vehicles, clean, renewable energy and battery storage. You can also look at automotive safety and security, artificial intelligence, home automation systems and many more exciting projects.
Software developers can find employment working on their own or with other programmers. Some work as freelancers, while others prefer to work for companies or organizations. Consider which is best for your career aspirations and lifestyle. Software developers work at companies creating business and personal software, such as Microsoft.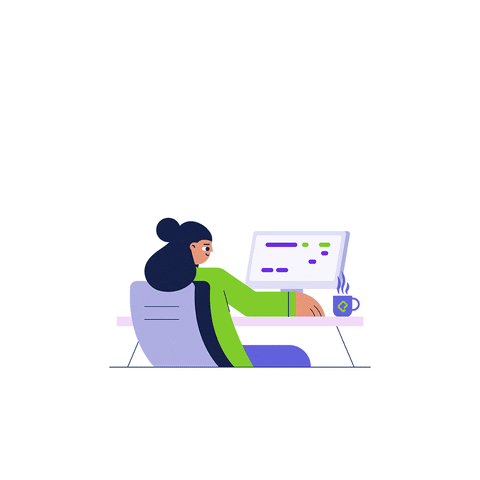 What Challenges Do Software Engineers Face?
One of the main challenges students face is finding a stable position. The best way to do this is to get on the right track early and ensure that you take every opportunity that comes your way. As an undergraduate, you can take part in events/cohorts with the Stemette Society. You can also complete online courses (such as the ones listed below) or formal qualifications in the field. The highest-ranking universities offer relevant degrees. These are Imperial College London, the University of Cambridge, and the University of Edinburgh.
What Are The Responsibilities of a Software Developer?
Responsibilities of a software developer include:
Creating complex databases for organizations.
Documenting application processes for future maintenance and upgrades.
Working with team members to ensure that they understand what the client wants.
Using critical thinking skills.
Using problem-solving skills.
Having keen attention to detail.
Using more than one development language.
The software development career path offers infinite scope for expansion. You're never short of new programming languages, frameworks and tools.
A female software developer stated, "Science and technology have no gender."
Courses:
Code Institute online diploma
Future learn courses
Code Clan
Open university
LinkedIn courses
Courses online
This article was written by Amna Khan, Stemettes Work Experience.