Options regrets and how to avoid them …
Choosing GCSEs, A-Levels, BTECs, etc., or even which degree to take can be difficult and stressful. So how can you make sure you make the right decisions without regretting them?
What if I don't know what career I want?
Not all of us know what career we want from a young age and that is okay. It's important to choose options that will work for you. Here are some tips around navigating your decisions …
Choose options you enjoy or think you will if you've never studied them before. 

Choose options you're good at. If you have a gift for a particular subject, think about doing it. Often, when we enjoy doing things we're good at it can lead to good grades which is great.

There is nothing wrong with not having it all figured out. The direction of your career can change over time based on your work experiences.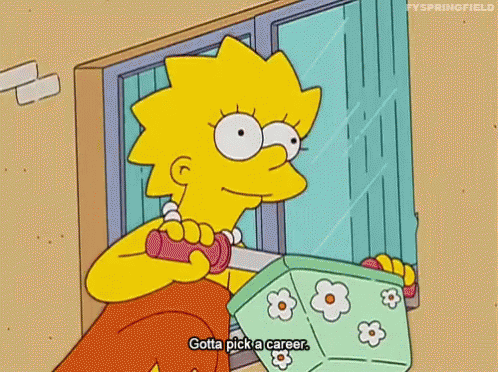 What if I do know what career I want?
Storytime: When I was 16 choosing my A-Level options, I wanted to be a music therapist. I took Music, Psychology, and Biology, I also enjoyed Maths so I took that too. Even though I chose Maths as my 'extra', I enjoyed it the most out of all of my subjects and realised I didn't want to be a music therapist. However, it was too late in the year to change my subjects – I would have had to repeat a year. I didn't need to regret my choices though! I spoke to my Maths teacher who recommended I take Further Maths AS in my second year. 
I went on to study Mathematics at university. I have no idea what I wanted to do with my degree (or what I even could do), but doing something I loved meant I excelled and I achieved a first-class honours.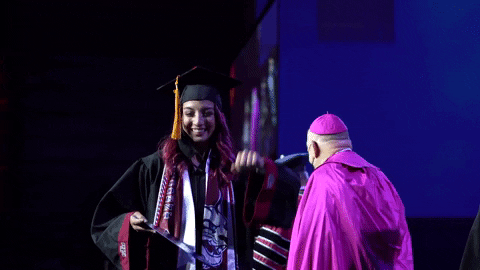 I now work as a systems engineer which I love. Do I want to do this forever? Time will tell! I know that with my qualifications, I can change career within my company or in another. I am not locked into this career because of my options – just like I wasn't stuck being a music therapist when I realised it wasn't for me!
My point here is… if you know what career you want and how to get there, that's amazing! But always be aware that it's okay to change course. You're not locked into a career as soon as you choose your options, even later on in your professional life, so don't let it stress you!
In conclusion, there is no set pathway to a career. Everyone is different and your options do not define your future – there is never a need to regret them!