Hold on, what is a research niche?
A research niche is a very specialist area within a scientific field that you will become an expert in and then have the potential to conduct research and implement change over a long period of time such as 10 years! Your research niche should combine 3 key things: Your passion, your ability, and opportunity.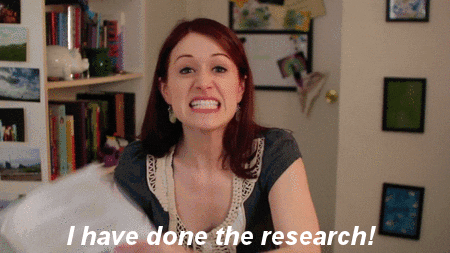 Do…
Look for opportunities and try new things. For example, you could try volunteering at different places or student exchanges to help others and also decide what you would like your niche to be.
Look for gaps in your field's research. Speak to others, read papers and go to conferences to see what has yet to be explored!
Get in touch with people who you find interesting or inspiring. Finding out what interests other people might help you find out what you would like to focus on.
Look for ideas at science fairs and careers fairs. They are also great places to network and find out more about research opportunities you can get involved in!
Keep your options broad and get training in a number of areas, even if you don't think it will be relevant. This is because your passions might drive you in different directions and it is always nice to be able to change!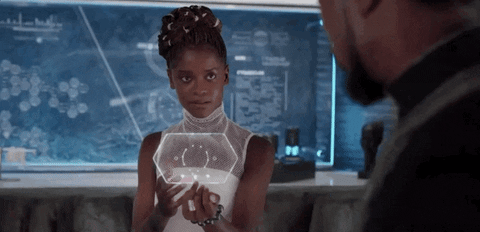 Don't…
Get discouraged if your path is different from others or you think it is taking longer. Everybody works at their own pace and everybody has a different journey- this is perfectly ok.
Expect to find your niche on day 1- there is so much out there that finding your niche so early on is near enough impossible.
Feel like you need to prove that you've made the right choice once you have chosen. You should do what you are doing for yourself, not for others- nobody wants to see you unhappy.
Feel trapped. You always have the opportunity to change your mind! You don't have to dedicate yourself to one thing for the rest of your life, so don't get hung up on it if you aren't happy with your choice.