When applying for jobs each step can seem nerve-wracking, but knowing what to expect and having good preparation can help you find it a little bit easier. Here, we will take you through each step, and how you can give your best impression to your recruiter.
1. The first step is usually submitting your CV. Take a look at our previous article on how to do this.
2. The next step is online testing. In this scenario, you will be given an online game to play to test your skills in logical reasoning, judgement and more.
3. The third step is video interviews. Don't be fooled because it is online, you still need to dress professionally, look into the camera and be presentable! To check you are coming across how you would like, you can practice answering questions into your phone or laptop camera and then watch it back.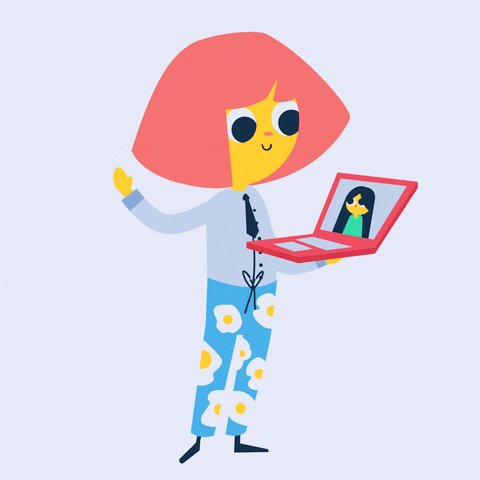 You will usually be given 30 seconds to prepare for a question, and three minutes to answer. Remember to keep calm and take a deep breath, and then think about what you really want to say. You can look at notes to help you keep on the right path, but don't rely on them too much, as this can make you look robotic!
4. Telephone interviews are next, and this will usually be the first time you speak to someone from the company. As with video interviews, notes can be useful here because no one can see if you are using them.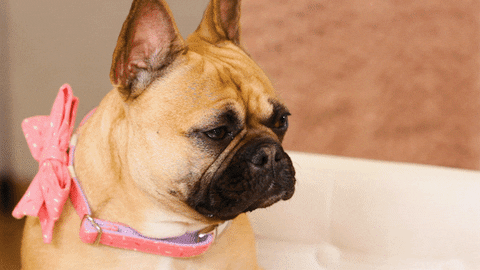 5. Congratulations – you made it to the last step of the interview process! This could mean you have to attend a standalone interview or visit an assessment centre. It is helpful to do your research on the company before you go into the interview, and have this information to hand when you are ready to ask and answer questions.
For this stage of the interview, you will be asked competency-based questions. These questions will draw upon your past experience and will give the recruiter a good insight into the challenges you have overcome.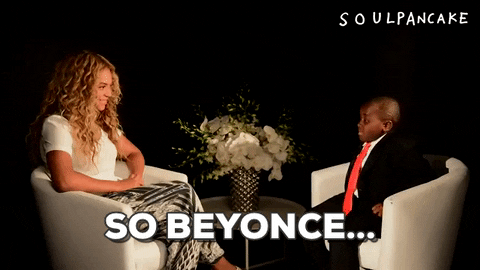 These questions usually sound like "Name a time you have faced a challenge" or "When have you had to work as part of a team?".
These questions can be scary, but if you remember to use the STAR framework you will make sure you come across professionally.
S (Situation) Call upon a situation where you faced a challenge, and who was involved.
T (Task) Explain what the challenge was that you faced and anything standing in your way of completing the challenge.
A (Action) Speak about how you overcame the challenge and all the actions you took as well as skills you employed, such as teamwork or time management.
R (Result) Speak about how your actions helped solve the problem and lead to a positive result.
From here, you can rest assured you have tried your hardest. If you get the job, great! If not, it is still great practice, and don't give up hope.
Thank you to Vodafone for joining the Connect stream of Explore to talk to us all about CV's.