Moving from school to the working world might be daunting, but trust me, it's a rollercoaster of excitement too! Think about it – you get to pick the place, the company, and the vibe that suits your style. But here comes the big question: how can you make those choices, and where do you even find these opportunities?
First off, dive into this whole job search thing with a "why not?" attitude. Talking to other graduates, you'll notice some have got their minds set on certain jobs or industries. But hold up, before you shut any doors, go out and chat with people. Platforms like LinkedIn, apps like Lunchclub, and programs like Stemettes can be your new best friends. Connect with people you've never met – it's like making friends for grown-ups. Send them a message, say hi, and ask them about their typical day, their industry, and the skills they use every day… seriously, load up on questions. All this intel will be like your secret weapon when you're facing your next interviews.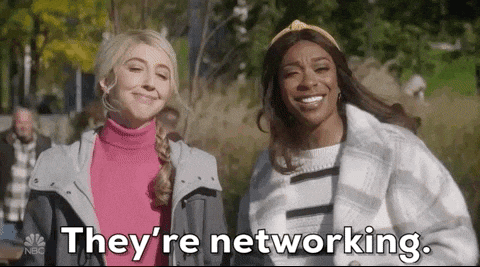 Picture this: you've spotted your dream job and hit that "apply" button. But wait, don't just sit there! Send a message to the recruiter or maybe someone from the team. Drop them a line saying you just applied to the advertised position and you believe you would be a great fit. This tiny move can help you stand out in the mountain of applications they get.
Now, let's talk about the dreaded "R" word – Rejections. Every single one of us, even with a lot of experience and a perfect CV, has received rejection emails. But don't let it bring you down, think of it as a learning curve. Maybe your cover letter needs a little change, or your resume could use some more specific keywords or better descriptions. Treat each rejection as a chance to level up your game.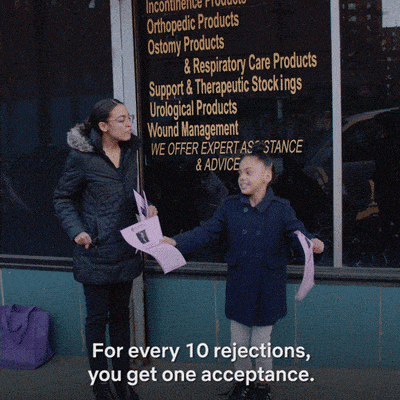 And finally: don't give up, persistence pays off!  Keep refining your moves, and keep learning from every application and feedback. Embrace the journey, learn from the bumps, and keep your eyes on the prize. You've got this!
---

This article was written by Clementine Anguera, Transformation Manager, Ocado Technology.