Graduates having a change of heart about their future career paths isn't uncommon. Is it possible to pursue a STEM career with a non-STEM degree? This article will cover how to get started finding the right job and explore the option of continuing your education to qualify.
Experiences
 If you have already made the decision that you want to switch to a STEM career with a non-vocational non-STEM degree, you need to figure out which direction you're going to be heading in and what qualifications that's going to require. Before deciding, however, it's worth completing an internship or side job in that area so you have a feel for what you're deciding on. This will also let you know whether hands-on training and experience is going to be enough to search for a full-time job. Sometimes, the modules you covered in the degree you took are highly relevant to the job you are now looking for and could result in an exemption being made for you.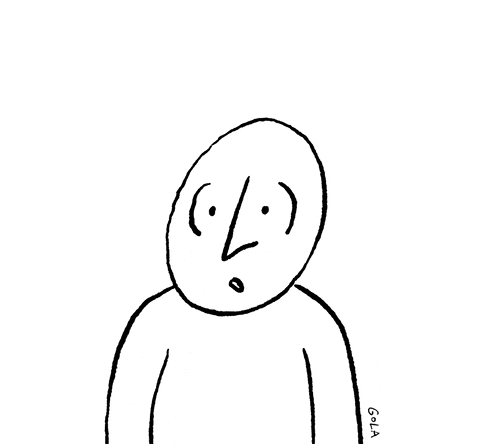 Education
In other situations, this change of career path may result in you becoming a student once again. Certain professions require a Masters or Bachelors degree in a particular field and you may not be able to do this with your current A-levels. To be accepted onto some degree courses, you would have to complete some A-levels in your spare time and then go to university. It's worthwhile getting in touch with the Careers advisor at the university to find out what people with your qualifications can do to secure your place there.
Another option you have is to complete courses in the area you want to study. Google Grow certificates are incredibly popular nowadays and doing the six-month training for this or another professional certification is enough for you to learn the skills and knowledge for a high-paying job within the Science, Technology, Engineering and Maths sectors.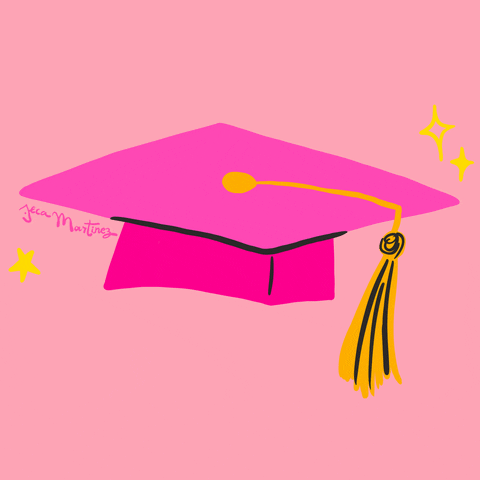 Skills and studying
If you're switching from a Humanities degree or other non-STEM disciples to a STEM career, be prepared for a different style of learning and work. STEM careers involve more technical work and are often fast-paced due to the ever-growing nature of STEM research. There is generally a sharper cut-off point for answers and a clear line between what is right and wrong in STEM exams. This transition may be easier for some than others but wider reading, looking through past syllabuses of related A-levels and regularly reading the news will help prepare you for this.
Overall, no – the degree you do doesn't dictate your future career in STEM. With the correct planning and mindset, you can work in your ideal STEM role within no time.
Read more on:
This article was written by Stemettes Work Experience, Amna Khan.