The tech industry has made tremendous strides towards creating a more diverse and inclusive workforce, with more women working in tech, and tech leadership roles, than ever before. Today, 26% of tech industry workers in the UK are women, an improvement from 19% in 2019, according to TechNation. Of course, there's still plenty of progress to be made, but the changes happening are positive.  There hasn't been a more exciting time to truly thrive and accelerate your career.
Of course, the bias towards one gender or another in an industry is not exclusive to tech, look at what's happening in the world of football. It's hard to believe that women were only able to turn professional as recently as 2018. Within a few short years, our women's national team just qualified for the world cup final for the first time. Not only are they making their dreams come true, and the dreams of football fans across the country; they are making space for the younger generation to have dreams that would have previously been out of reach. We could all learn a lot from this team – and not least from the outstanding leadership of Sarina Wiegman.
As in football, opportunities in the tech industry are continuing to open up for women. The workforce is encouragingly becoming more diverse and inclusive and the opportunities go beyond just computer science. Girls and minorities can excel in areas like data analytics, product management, design, AI, and traditional roles like HR, marketing, and finance. And for those who aren't yet sure what direction they might want their career to take, there is the option provided by many tech organisations, including Insight, of a variety of entry-level schemes including apprenticeships, internships and graduate training programs.  These can be vital in providing valuable work experience as well as insight into the different opportunities that are available. They also provide exposure to positive role models, open dialogue, and mentorship, all of which are crucial in creating a supportive environment for girls and young people.
Providing equal opportunities for girls and ethnic minorities is not only the right thing to do, but it also ensures equality in opportunity and pay. Access to tech careers generates well-paid, in-demand jobs that can lead to fulfilling careers. It is essential to ensure that everyone, regardless of race or gender, has equal access to these opportunities.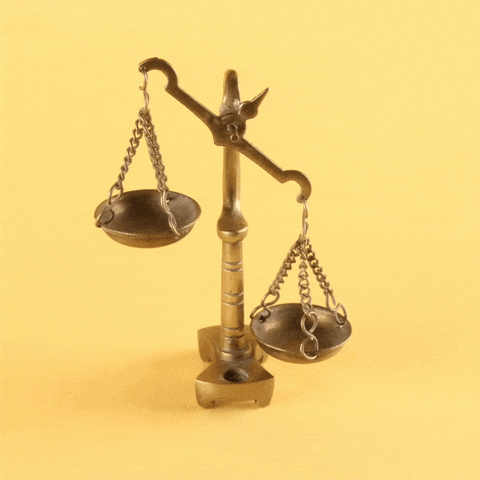 Increasing diversity also leads to new innovations and solving broader societal problems, which is essential for meeting the needs of a changing world. The tech industry offers exceptional opportunities to excel, and we can all contribute to driving change and building a fairer, more innovative future. Together, we're creating a vibrant community committed to inclusive growth and development.
---
This article was written by Jill Murray – Vice President, EMEA Marketing at Insight.