We've asked womxn in STEM to write a letter to their teenage self to see what advice they would give. Today's letter comes from Kate Bridge, the Head of Physics at Haberdashers'​ Girl's School.
1. Stop letting other people's opinions define you – you are amazing just as you. You don't need to seek their acceptance and if you look deep down you know the real things that matter. Hold onto them a bit more tightly.
2. Recognise the whir of anxiety that gets you every now and again. That makes you react, tell silly lies, seek attention, over-tidy. Recognise it, accept it, take a breath. This will always be with you but it doesn't have to define you.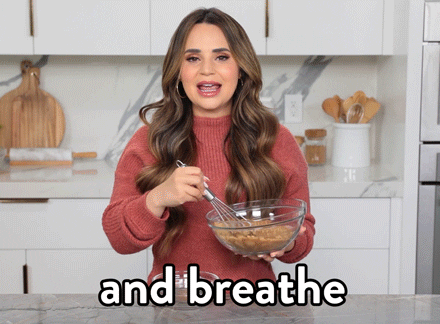 3. Your logical brain and joy of Physics is a super-power – it helps you explain the world around you. At the moment it doesn't feel "cool" but in life, there really is no such thing as "cool".
4. The most important skill is listening; listening to your teachers, your coaches, your friends, your emotions, your tiredness – if you could get better at it now – it would save you from a lot of the drama.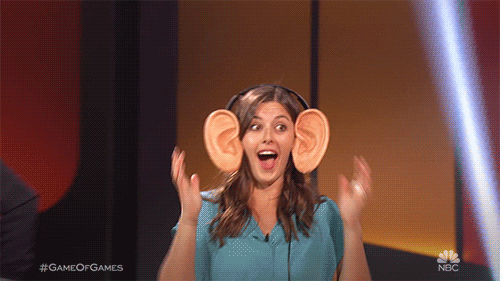 5. Your smile and enthusiasm are addictive and affects everyone around you – be a cheerleader for life.
None of these things will change your path – they shouldn't. The highs and lows you will face make you who you are. I do not regret any of them – I just wish I would have been a bit kinder to myself at times. Having highs and lows has made you a resilient, reflective superwoman – you help so many people find their place.
This letter was written by Kate Bridge, Head of Physics at Haberdashers'​ Girl's School.
Follow Kate on LinkedIn >>