Throughout Dr Rasha's career, she has worn many different hats. From a general science degree student to a recruitment consultant and then a busy NHS GP and digital doctorpreneur. So, where did it all begin?
At school, Rasha worked very hard to achieve good grades. But, as with most things in life, what she wanted required a mix of hard work and opportunities and the opportunities just were not coming her way.
This meant that she went on to do A-levels where she got grades that she wasn't too proud of. These grades threw her off, and she decided to do a general science degree because she wasn't sure what her future would hold. Like many degree students, she was also working alongside her studies. She worked part-time in a shop where she helped to sell things, and also had another job in a pharmacy.
This is when her first opportunity came along! She applied for a job as a Recruitment Consultant (someone who helps other people find jobs in science). The job was looking for someone with STEM knowledge and also knowledge of sales and Dr Rasha had both!
She did this for 3 years and loved it because she got to help people and listen to their stories. This is when Dr Rasha began to find her why. She knew she loved helping and listening to people as well as caring, and this led her back to medical school as an adult where she trained to be a GP.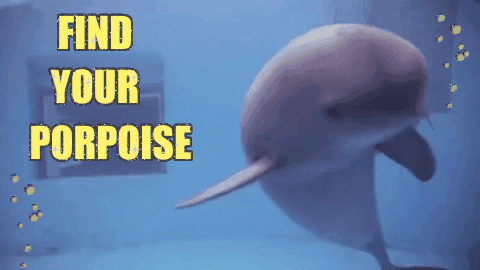 Now, a very successful GP, Dr Rasha doesn't just stop there. She is also a frontline NHS worker and a Medical Educator where she leads teams in quality improvement and COVID contingency as well as training healthcare staff and Junior Doctors. As well as this, she is also a passionate champion of women in STEM, writes articles for leading newspapers, creates a healthcare blog called My Health Bytes, and works on a website she helped create called MyHealthSpecialist. On top of this though, her hardest job is being a mom!
This article was last updated in July 2021.