Really great question! If you had asked me this question around the time I graduated, or while I was doing some industry placements at university, I would have said my education because I knew the knowledge to "get me in the door" without much experience under my belt. However now that I've worked for a number of years, I think experience is key, and looking back on interviewing for lab-based research positions, a demonstrated ability is really attractive to employers.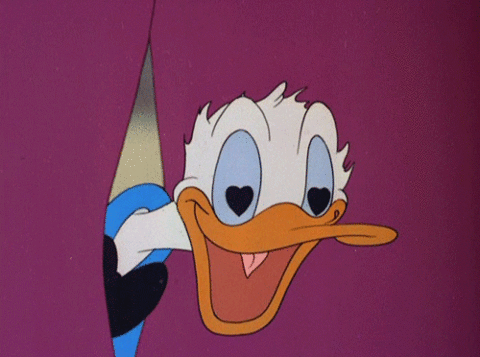 That being said, I think these things go hand-in-hand. Education will bring you a greater depth of understanding than experience could provide. And a good academic track record set me up well for my current job, as I need to understand the complex biology underpinning the projects I do. Despite this, when I started, I felt like I was surrounded by everyone who knew more than I did – particularly in drug discovery when most of the projects are novel. I was initially hesitant to speak up and ask questions. I've found that being proactive and seeking out any training or shadowing opportunities has really been invaluable in my career progression and confidence. I threw myself into any experience I could get my hands on and that would be my advice for you too.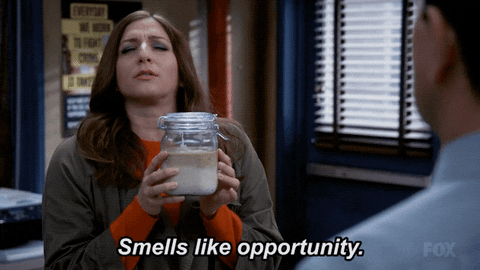 Seek out any and every opportunity you can. Remember experience doesn't just mean hands-on experience, it can be shadowing, volunteering, internships – it all counts! Even if you don't think it's totally relevant, you'd be surprised… Sure, good grades say a lot, but I remember when I did an interview once, they barely asked me about my 5+ years of higher education! We talked about a science outreach club I did whilst at university…
To me, experience is more valuable in my career because that's directly relevant in the day-to-day and my education allows me to frame this day-to-day within the wider scientific field!
---
This article was written by Marie Carkill, from Charles River Discovery.