Yi So-yeon is a South Korean astronaut and biotechnologist who became the first Korean to fly in space and third woman to fly in space.  Many people dream of not only making themselves and their family proud, but their nation too. That is exactly what Dr Soyeon Yi did, when she became the first South Korean Astronaut to fly into space.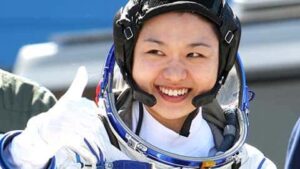 Dr Soyeon Yi has always liked to achieve, getting both a bachelors degree and a masters degree in Mechanics, as well as a Doctorate in Bio Sytems. Growing up in South Korea, however, made becoming an astronaut feel almost impossible. It felt as though the role of Astronaut was only for people in other countries, such as America.
This was something she kept in mind when she applied for the Korean Astronaut Programme. 36,000 people applied to for this programme, with the hopes of being the first South Korean person to go into space.
Out of all of the participants, Dr Soyeon Yi became one of the two people chosen, straight after becoming a graduate. An amazing feat, however Dr Soyeon Yi was chosen as a backup for Ko, the main individual chosen to go into space. Then, whilst both were training in Russia, Ko was disqualified from this position, meaning Dr Soyeon Yi became the frontrunner!
On April the 8th 2008, Dr Soyeon Yi boarded the Soyuz TMA-12 alongside two Cosmonauts. Once at the International Space Station, she conducted 18 experiments ranging from fruit fly genomes, to heart behaviour, to plant growth all whilst talking with media.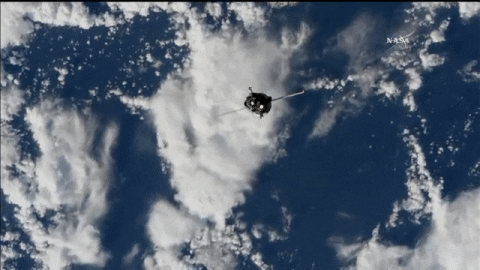 Her accomplishments in space contributed greatly to science, and following a troublesome journey back onto Earth, she suffered terrible back pains due to spinal decompression.
Now, she continues to educate the public, especially young children, on the in's and out's of space, as well as working towards great plans for her future.
Last updated March 2021.