Jen is a Software Engineer at Leidos. Leidos are a global organisation aimed at making the world safer, healthier, and more efficient through information technology, engineering, and science. This means working with customers in a variety of industries to solve a vast array of problems. Jen is currently working on a project for the Metropolitan Police.
From all of us, to all of you #StaySafe ? pic.twitter.com/T83gXm8sxh

— Leidos (@LeidosInc) May 20, 2020
Whilst every day is varied (part of the reason I love my role and why it keeps me challenged), a typical day at Leidos might be…
Early Morning: I'm not a morning person and Leidos are quite flexible, so work starts for me at 9:30 am with a project meeting.
Every day, the team I'm working with has a phone call to talk about what we achieved the previous day. We discuss what we're going to be working on and if there are any problems we're having. My current team are spread across the UK (Leidos have offices all over the country), so we need to do this on the phone rather than being in a meeting room together. There are even some people in my team I've never met in person.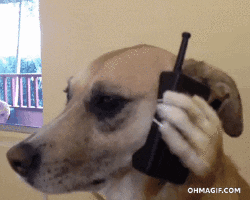 Late Morning: I usually spend some time tending to emails and doing line management tasks. As well as being a software engineer, I'm also a line manager for some more junior engineers. This role at Leidos means I get to help people plan and track their yearly performance and career goals. So during this time I'll help organise training for my line staff or review updates to their goals.
Early Afternoon: It's on to the software engineering work. This usually means lots of coding. I'll write, test and deploy code throughout the afternoon. I communicate with my project team often, via instant messaging or phone calls and using collaboration tools. This means that even though we're all working remotely, we still feel part of a team. I'll also usually spend some time throughout the day performing and creating reviews of code. This helps us find any potential bugs and make sure we're creating quality software.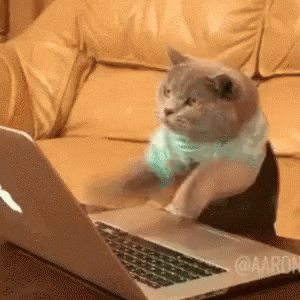 Late Afternoon: Throughout the day I'll often have several virtual meetings too. These can be anything from workshops to design solutions to a particular problem or one-to-one check-ins with my line staff. I might also have a meeting with my mentor to chat about my own career goals and training.
---
This piece was written by Jennifer Wallace, Software Engineer at Leidos.
You can follow Leidos on Twitter here, or find out more about Leidos here.