Mira is a developer in C++ at Bank of America, and her days can include a plethora of things from meetings to designing, to educating others, and she loves her career. This is the first aspect of self-care, find a job you enjoy and take the time to see what suits you. At Bank of America, there are careers in a number of different areas ranging from completely technical to completely business-driven, meaning you can find a career where your individual skills can flourish.
We all know how much media our phones can consume, and because of this, we give it time to recharge and rest so it can perform at its best. Our brain works in the same way, but we rarely give it the same care and still expect it to perform at 100%, and this is why self-care can be so important.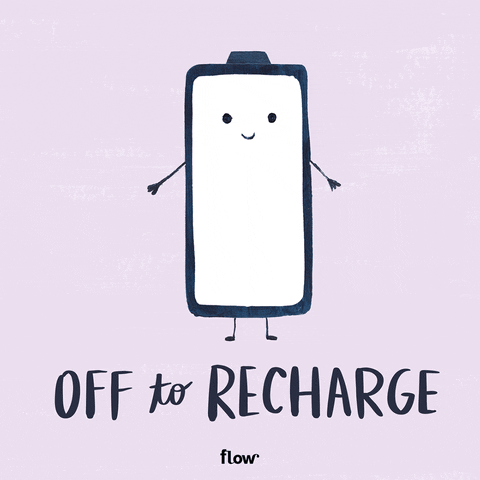 Keeping a gratitude journal can help internalise good vibes and give a happiness boost. Why not try writing a list of things you are grateful for? Pay special attention to the things that have little or no cost? You can create as many of these lists as you like and look back on them whenever you feel. Some examples of things you could include are:
spending time with family
lighting a nice candle
feeling the sand in your toes
Furthermore, keeping ourselves hydrated and feeding our body and brain with nutrition and knowledge is so important. Making sure we eat a nutritious balanced diet, and making the effort to continuously learn and grow can make us feel powerful and well-rested.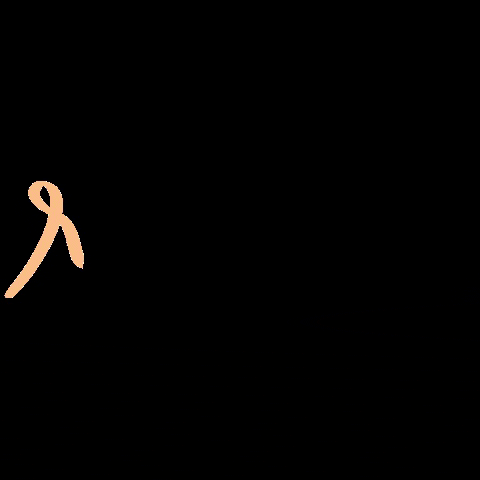 Lastly, try a one-minute mindfulness exercise by following these instructions:
Find a relaxing place and sit comfortably.
Breathe in and out deeply and feel the sensations around you.
Take slow, deep breaths and feel the air moving through your lungs.
Take one more deep breath, hold it, then release.
---
This article is a summary of the Outbox 2020 session run by Bank Of America. You can find out more about Bank of America here >>